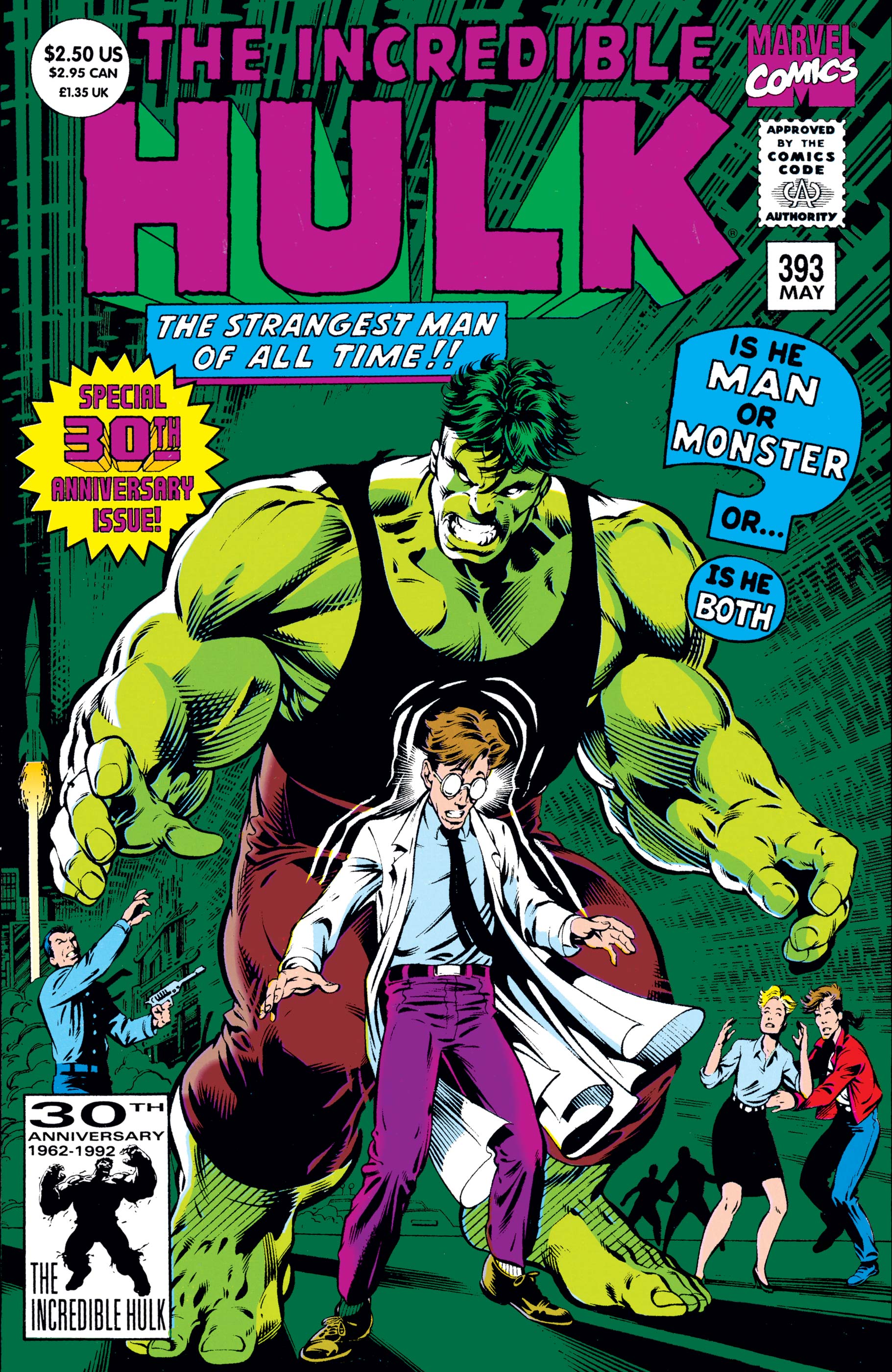 Tribute cover!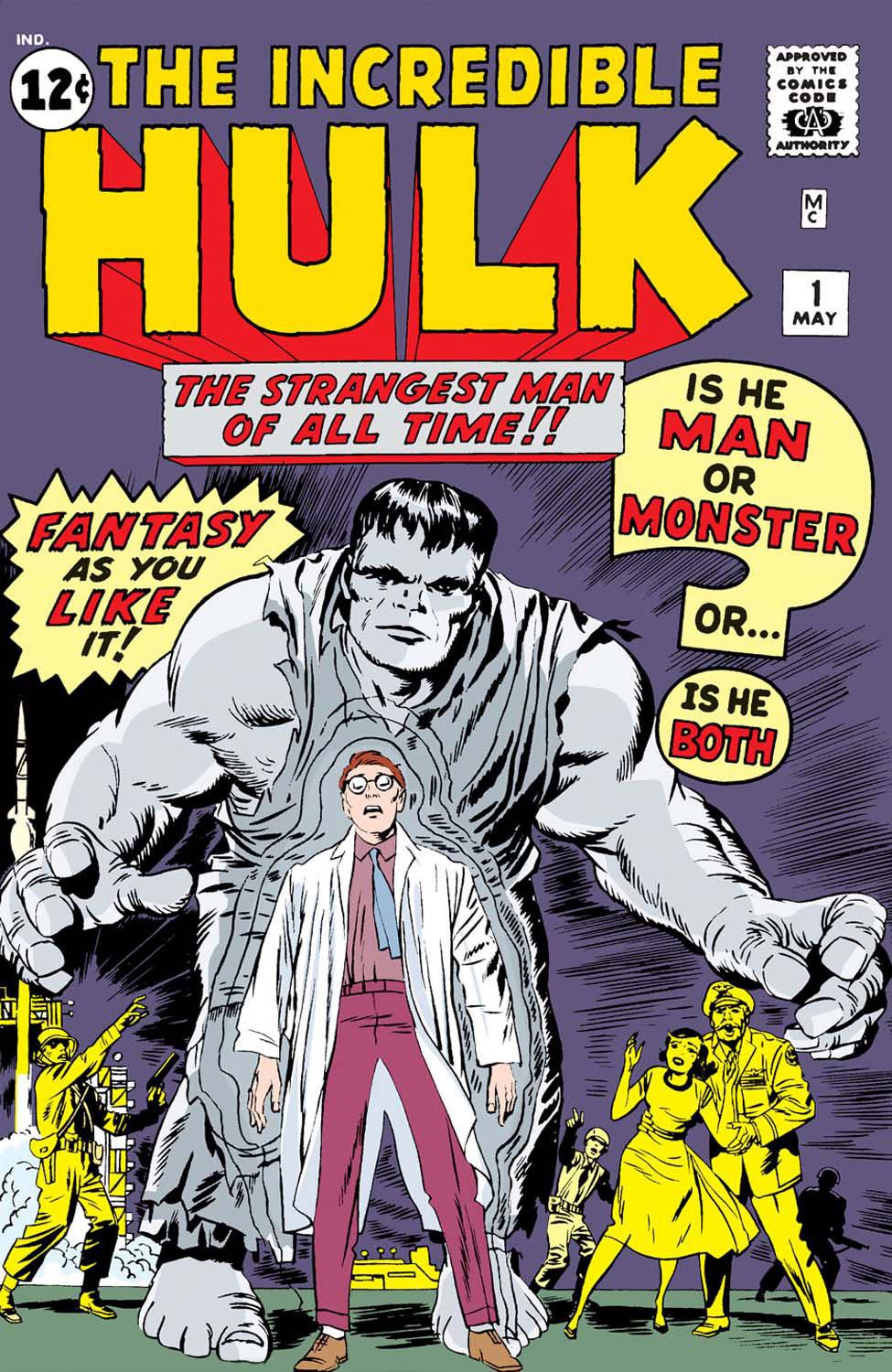 For his 30th anniversary, the Soviet spy who sabotaged the original gamma bomb test that spawned Hulk returns. 
Apparently, he's been sad ever since–blaming himself for Hulk being created–and in this story, Hulk and Pantheon try to help him come to terms with his loss.
It's a quiet little celebration, in stark contrast to the usual jam-packed type anniversary issues, exploring the most important piece of Hulk's past.
Retcons like this can go horribly wrong. This one does not.
Several back ups. One is a long text-piece/retrospective. The second back up is about Rick Jones and…The less we say about it the better. So let's stick to the first back-up, which has some great artists doing full-page tributes to Hulk's biggest battles.
Like Herb Trimpe, who also drew the original Hulk vs Wolverine fight: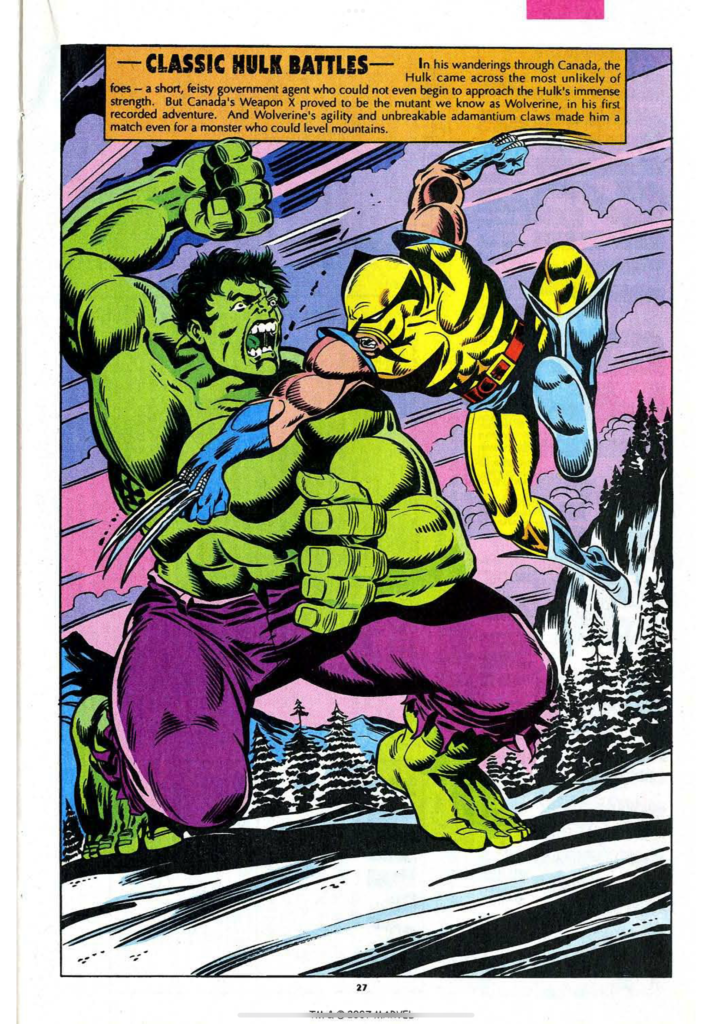 Ron Frenz:
This great piece by Walt Simonson:
Ron Frenz:
Sal Buscema:
Marie Severin:
Series artist Dale Keown:
Jim Starlin:
Al Milgrom: