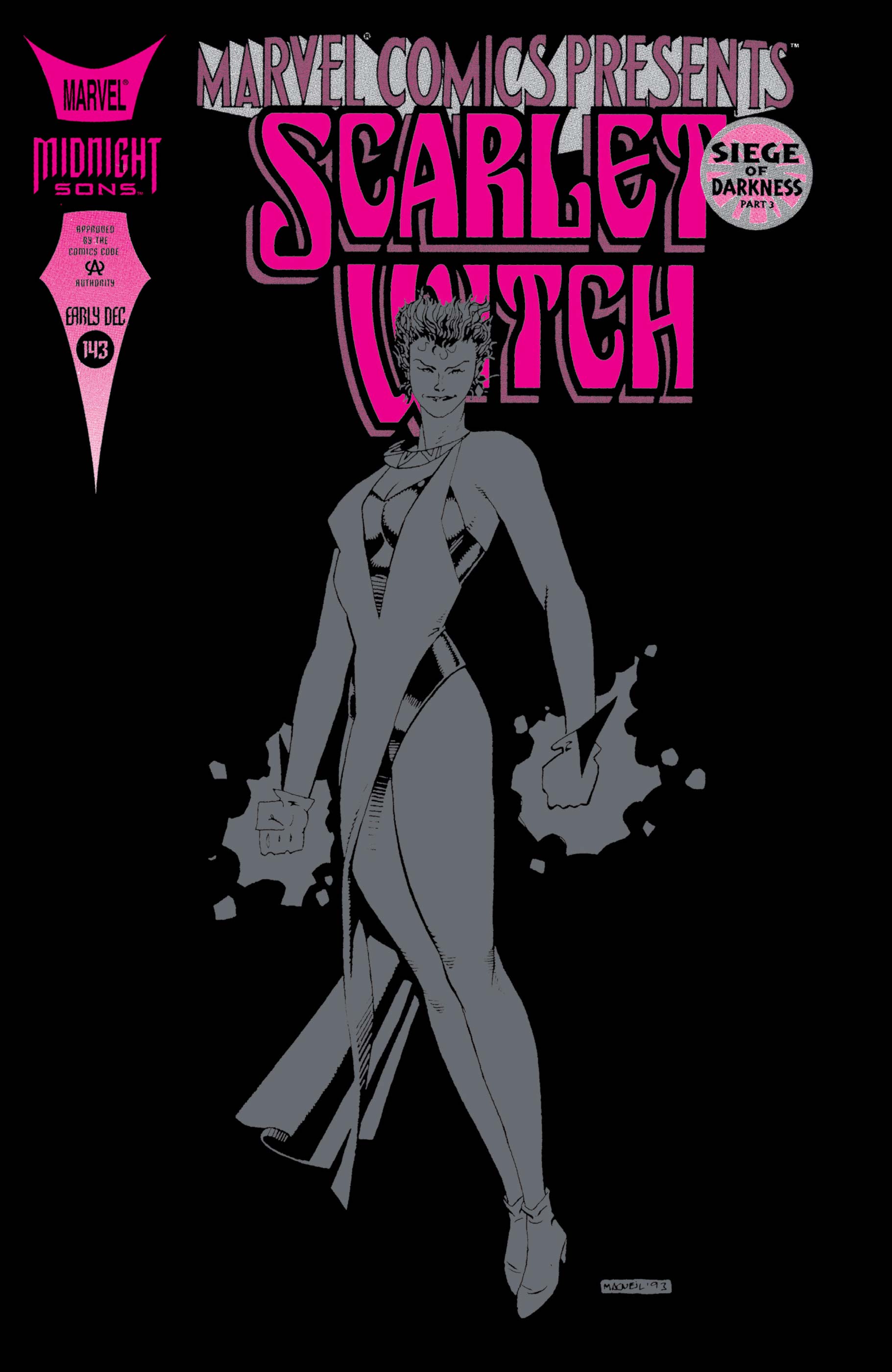 Wasp visits Scarlet Witch to talk about clothes.
then they get attacked by a demon.
Ugh. That art. That short hair.
The writer, Cefn Ridout, was also an editor. Clearly he's just filling space here.
You wouldn't know it from reading it, but the demon is a Lilin. This is part of the Siege of Darkness Event, and it is so labeled on the cover. Clearly just a way to entice completists to buy this nearly-always-sub-par anthology comic.