MSH#5 starts with a Thor story.
He fights giants in Asgard, alongside his warrior buddies.
Then, it's a Thing story where he's wearing his black wrestling singlet from the days of his solo book, riding a three-wheeled off-roader chopper, and he's drawn by Ron Wilson.
This looks promising!
Thing's bike breaks down in a desert town full of mutated freaks who all accept him for the way he is.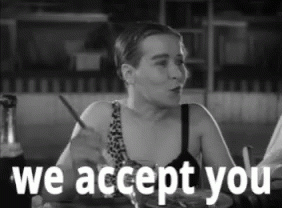 It's about as good as most of the stories from the old Thing comic, which is to say, it's not unreadable but it's not something you'd go out of your way to track down.
Next, the inevitable, wholly forgettable Speedball story that has to appear in every anthology comic produced by Marvel. He fights pirates.
Then, Dr. Strange handles solicitations from a "troll fee" number.  Extra points for the idea of robocallers having mystically annoying powers that include creating a phone that the Sanctum Sanctorum can't ignore.
That's actually hilarious.
Too bad the execution of the idea is pretty weak. Still, it gets a C+ just on concept.
And finally, She-Hulk and Wyatt Wingfoot fight a sea monster at the beach.
Creators and Grades:
Thor: Sue Flaxman, Jim Valentino.  Grade: C-
Thing: David Michelinie, Ron Wilson.  Grade: C+
Speedball: Mary Jo Duffy and Steve Ditko.  Grade: F
Dr. Strange: Dan Mishkin, Vince Mielcarek.  Grade: C+
She-Hulk: Dwight Jon Zimmerman, Mike Clark.  Grade: F