Ron Marz writes all parts of this annual. It's basically an old Tales of Asgard, but it's got some very cool stylized art that looks a lot like Mike Mignola.
I liked it!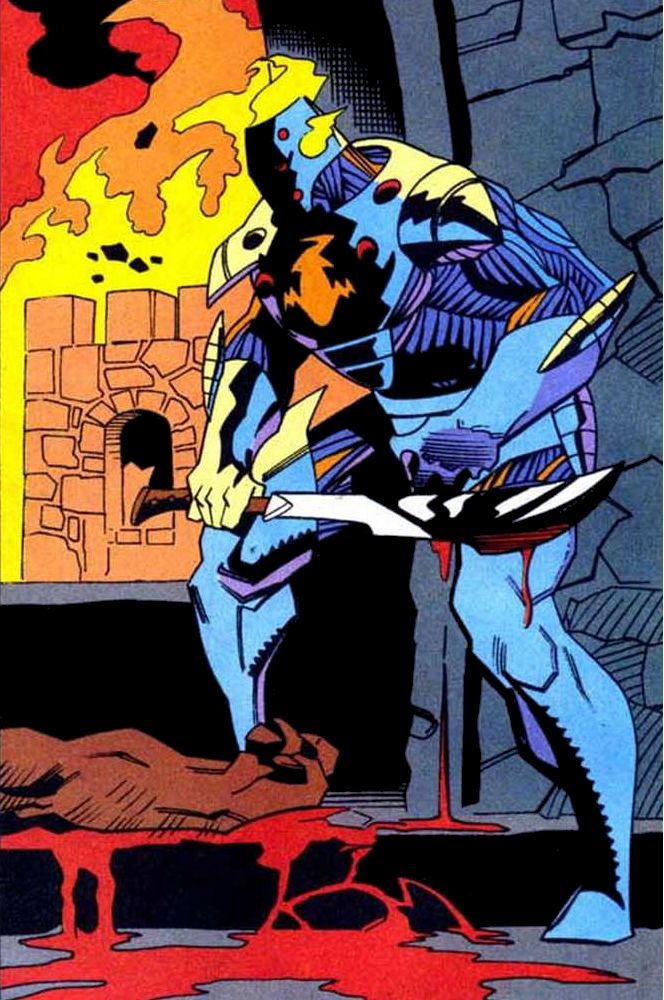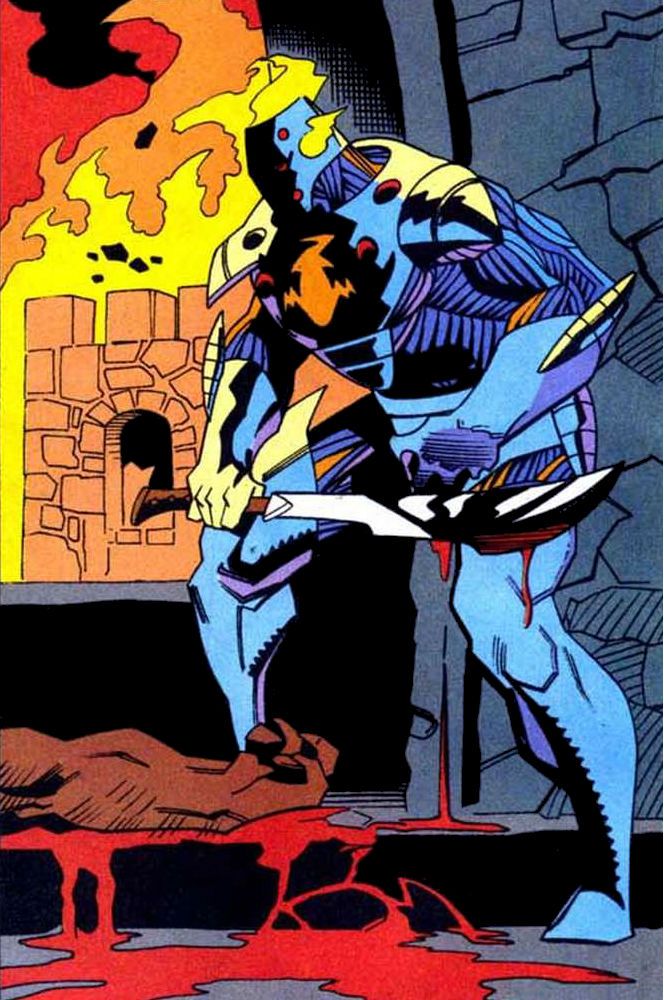 I didn't like most 1993 annuals.
The new character introduced in this one is Hrinmeer The Flame. He does get used a few times more, but not much.