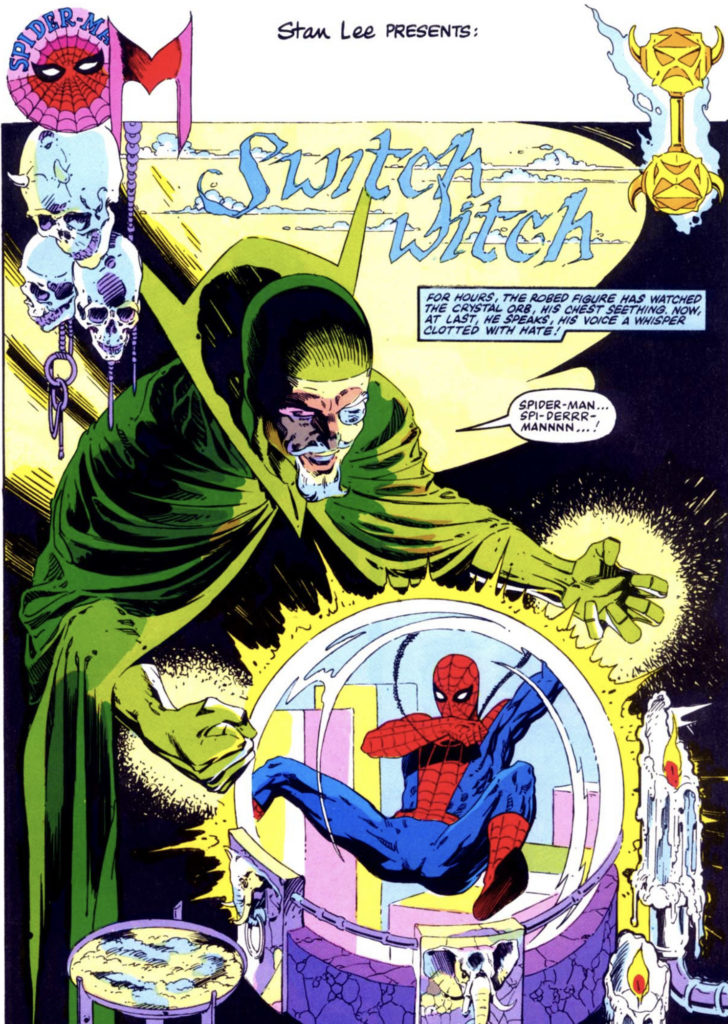 Spider-Man and Scarlet team up against the sorcerer Xandu. And it starts with him singing the Spider-Man Animated show theme song.
It's a solid story, but the real reason to read this issue is story #2: A really good Dr. Strange tale by Roger Stern, one of the few guys who really "got" the character–with wonderful art by Charles Vess.
This is the first time this comic has been essential reading.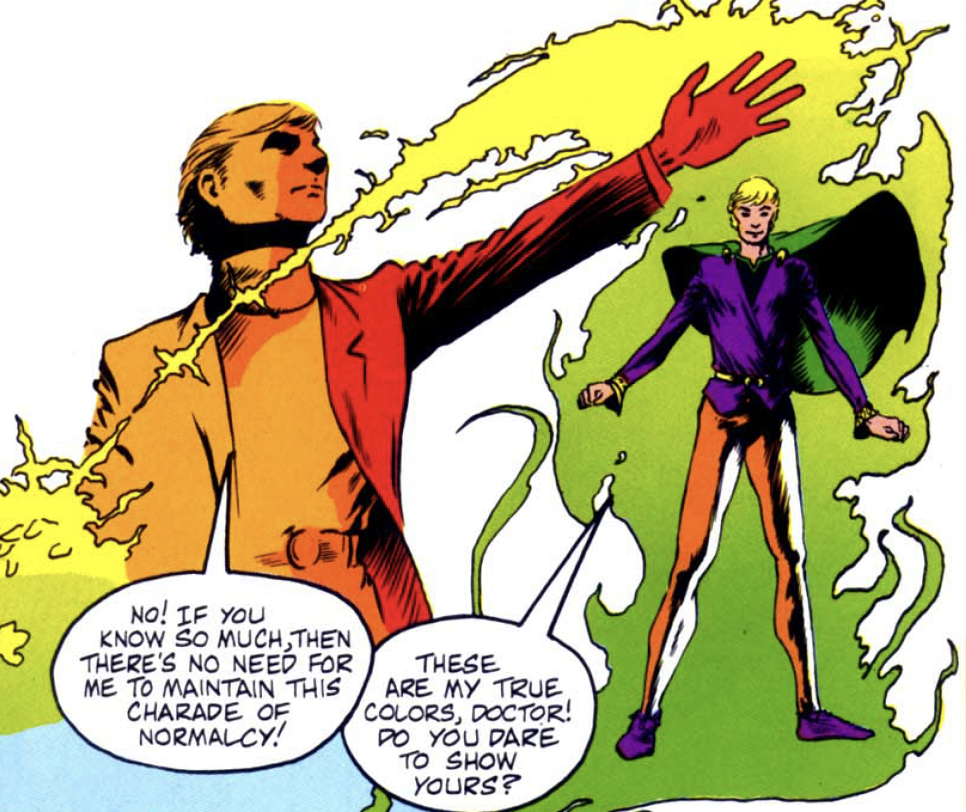 In the tale, Strange meets Ian McNee, an amateur sorcerer, who arrives at the Sanctum Sanctorum to challenge Dr. Strange's "Supreme" title. McNee will return in 30 years for a bunch of stories.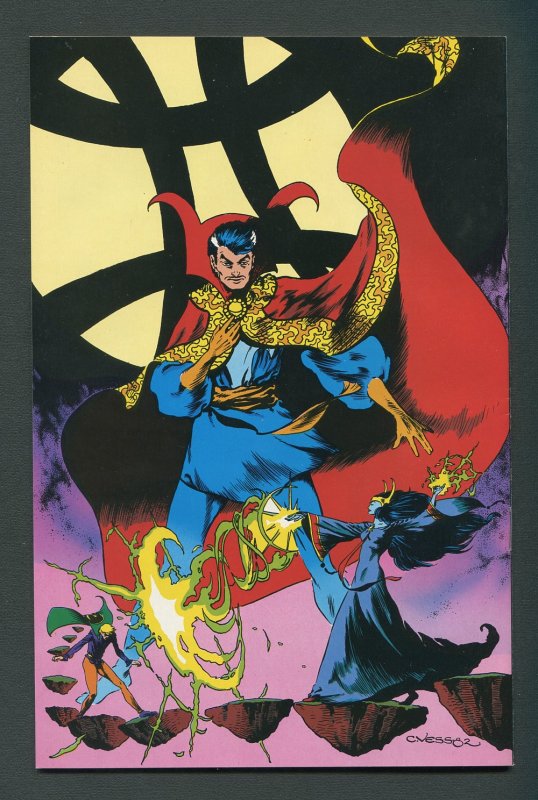 Again, great art, and a solid tale.