El Jaguar looks like Kraven, speaks in stilted Spanglish, and works for Hydra in this four-part story of DD and Black Widow and SHIELD vs. Hydra.
It starts with Daredevil picking Natasha up at the airport, and there's a shoot out.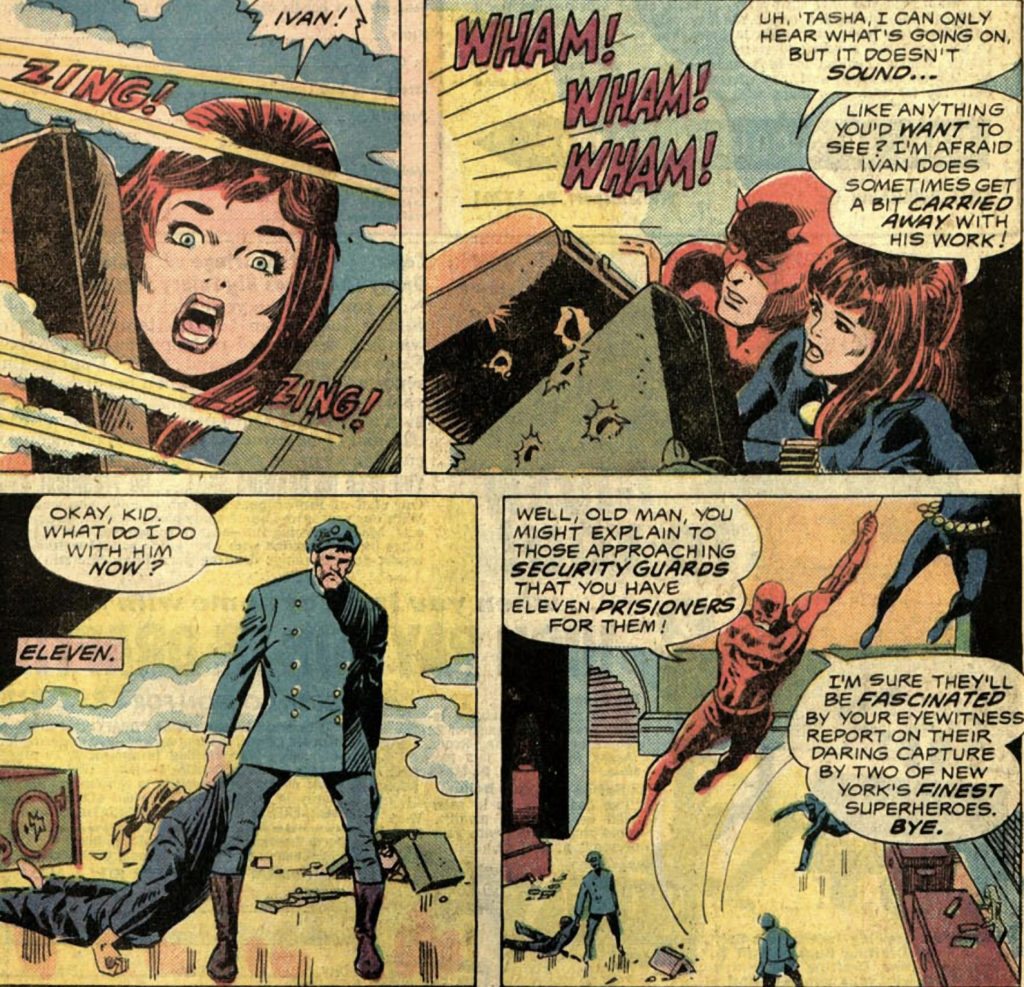 Ivan Petrovitch earns his keep.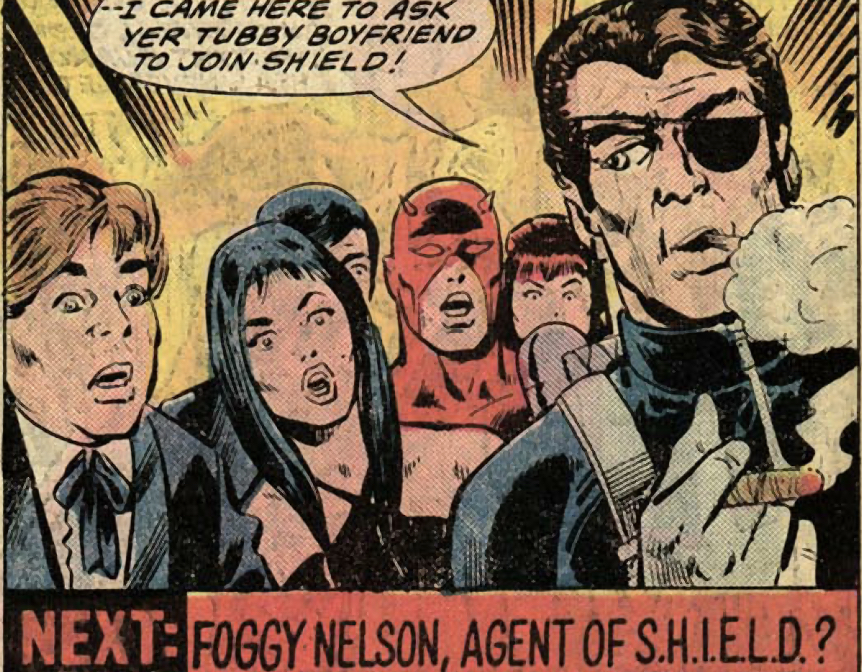 After some intrigue, Nick Fury, using his typical tact, asks Foggy Nelson to join SHIELD to help in a battle against HYDRA that doesn't just involve El Jaguar. It includes Dreadnought.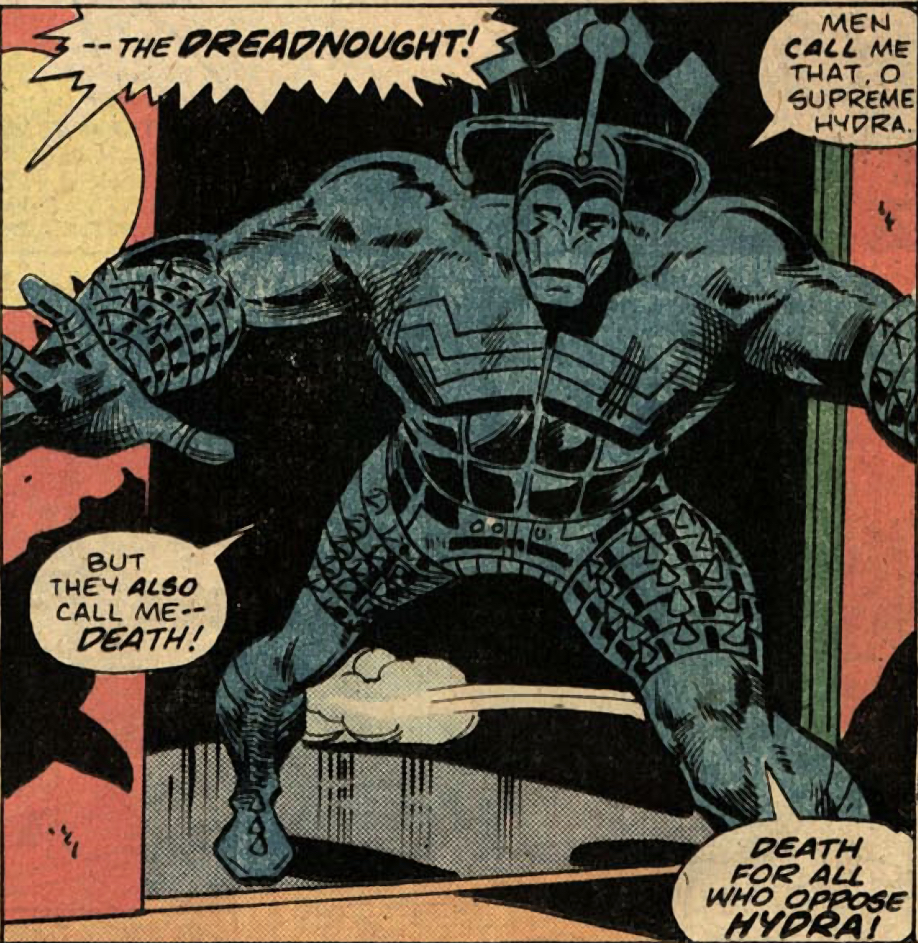 Blackwing and his attack bats.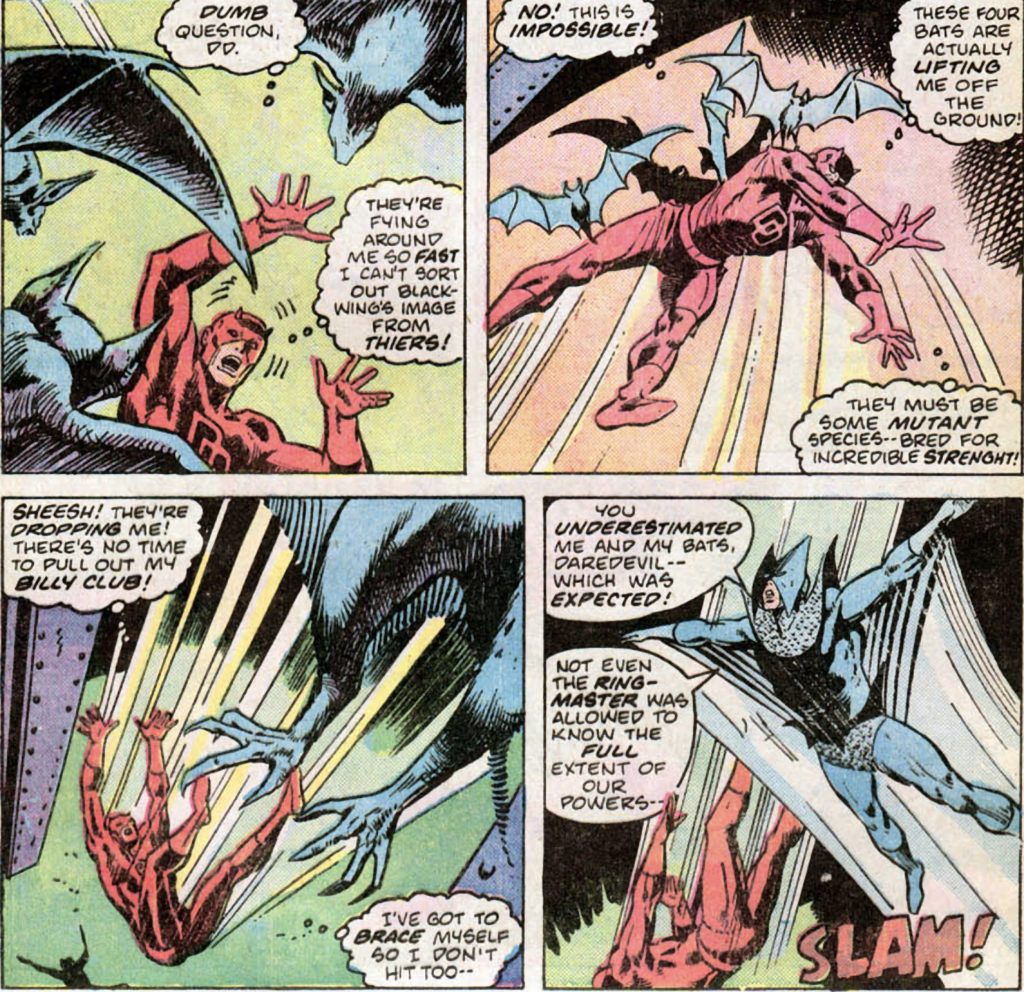 Fixer and Mentallo, behind the scenes. Jackhammer.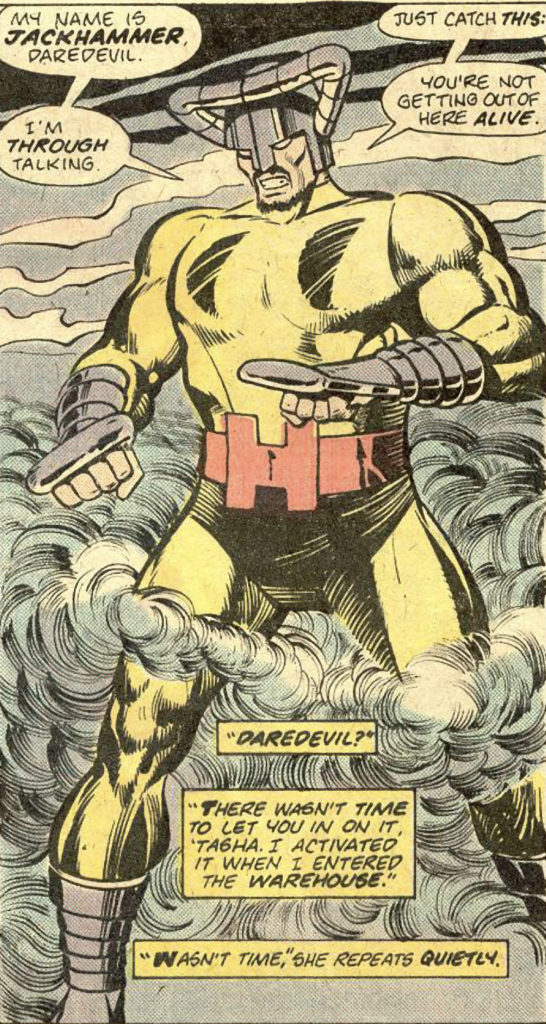 Man-Killer.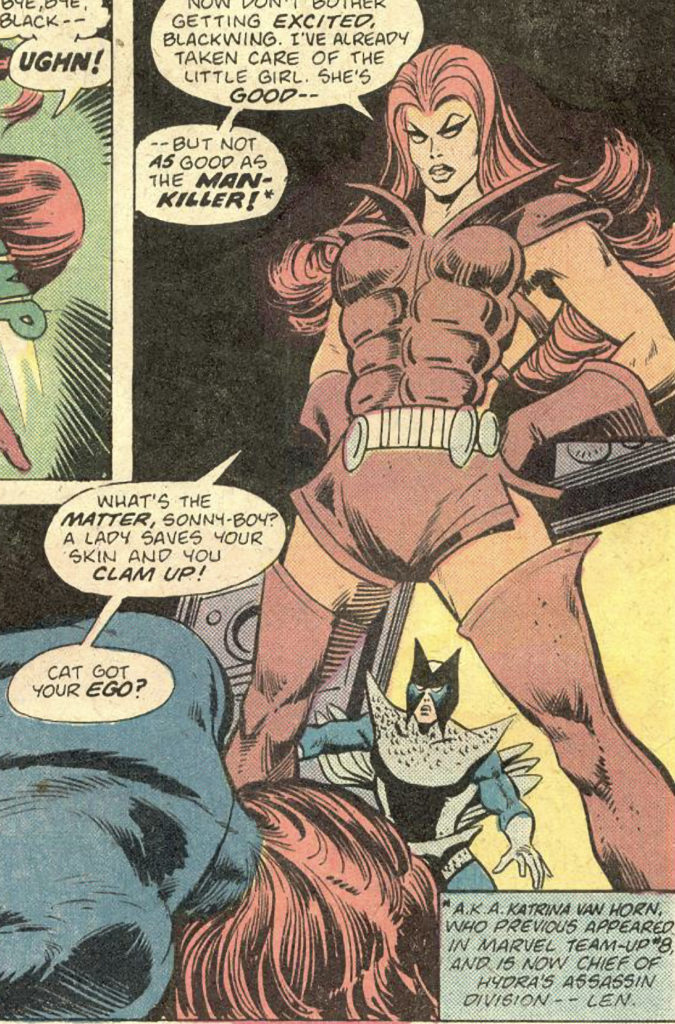 And Silvermane is revealed as the new head Hydra.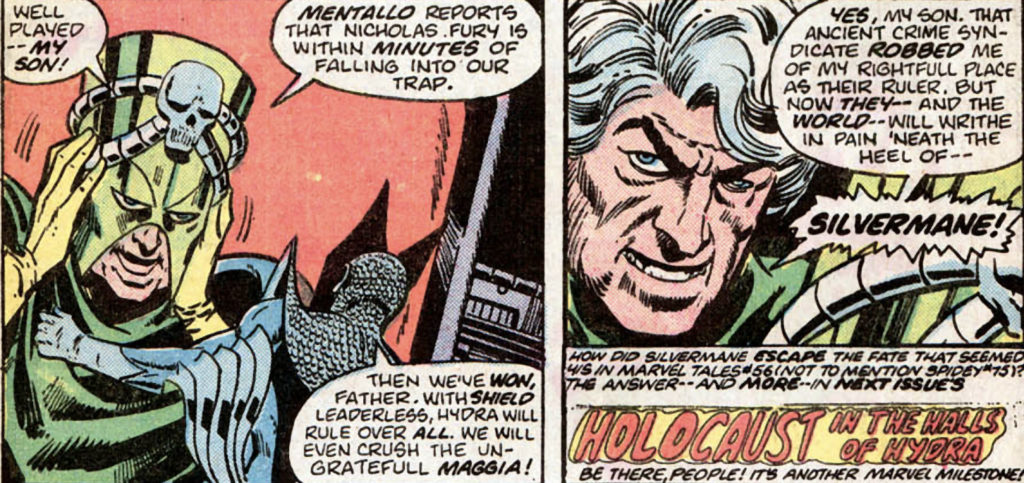 Lots of D-list villains re-appear or are introduced.
By the end, Widow makes a decision that this is the last time she will be with Daredevil.  Of course, she does come back.  Again.  She's a yo-yo.  But I can't blame her. Matt treats her like crap….