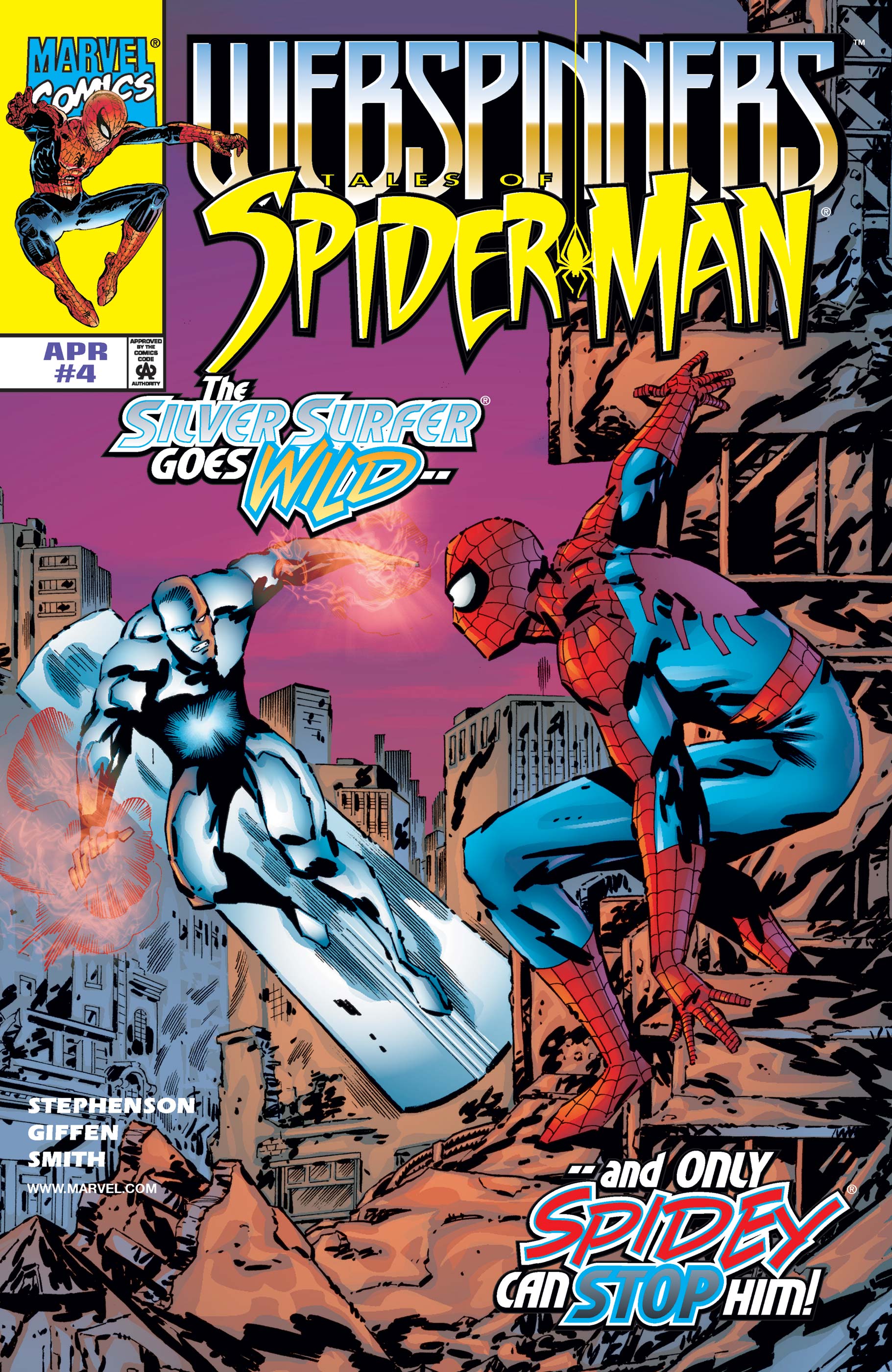 Silver Surfer's first solo book was cancelled with #18. The final panel promised a "next" that was never written. Here's what it showed:
In this "untold" story, we learn why Surfer was crazy on the final page of the final issue of his first series. The answer is…Psycho Man. He captures Surfer and puts him in a tube.
Spidey, too.
You get put in a tube! And you get put in a tube!
Everybody's tubin'!
I think this is the first time Spider-Man had to fight tongs.
Also, a bunch of old people are in tubes.
Their adventure in the microverse eventually leads to Annihilus.
Fun is had by all. Seriously, this was actually a pretty fun read.