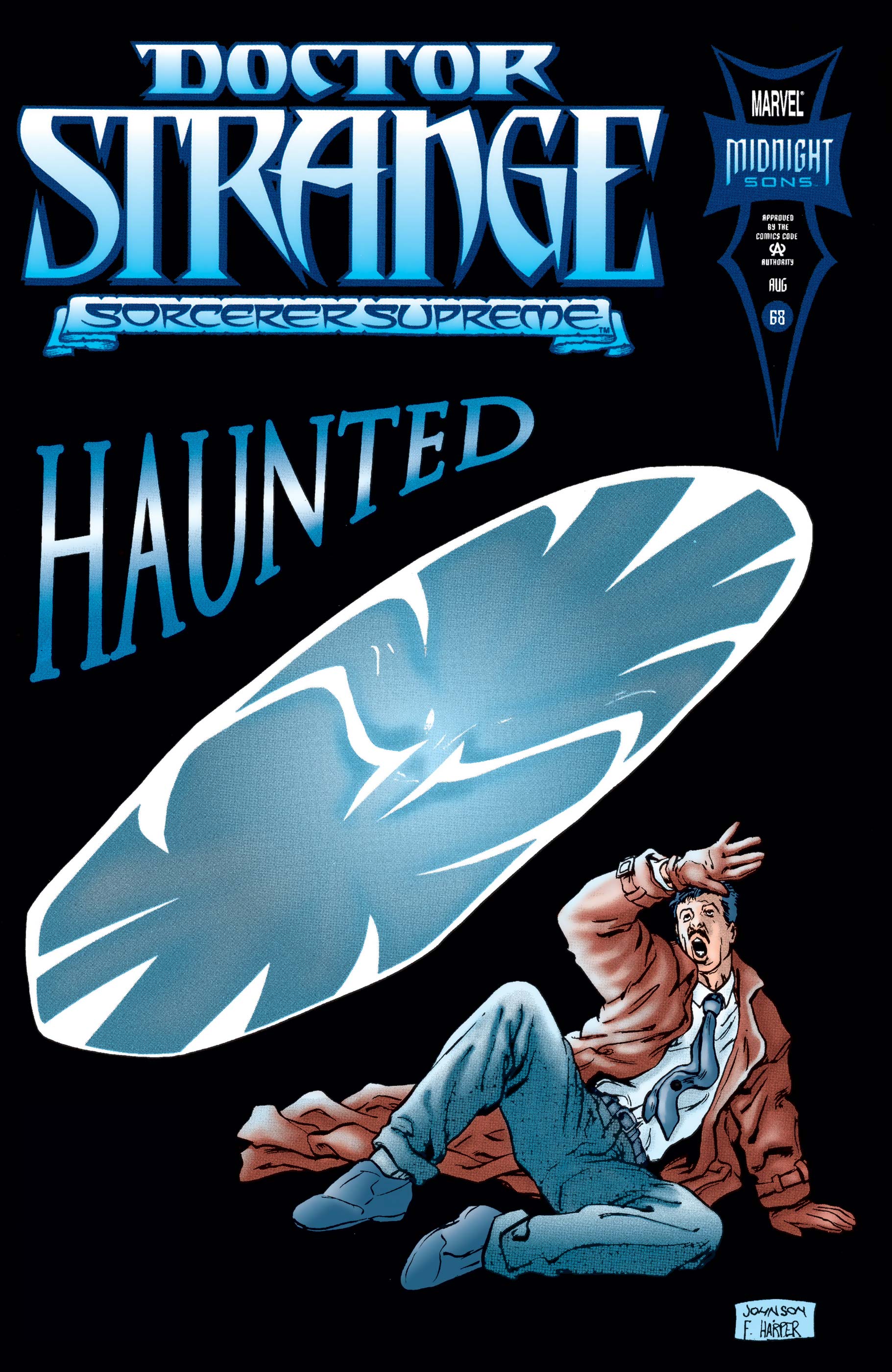 Doctor Strange doesn't appear in this issue–it's a fill-in about Strange and Vincent Stevens, where Strange continues to nag/harass Stevens into merging their forms because Strange believes that they will eventually cease to exist if they do not merge.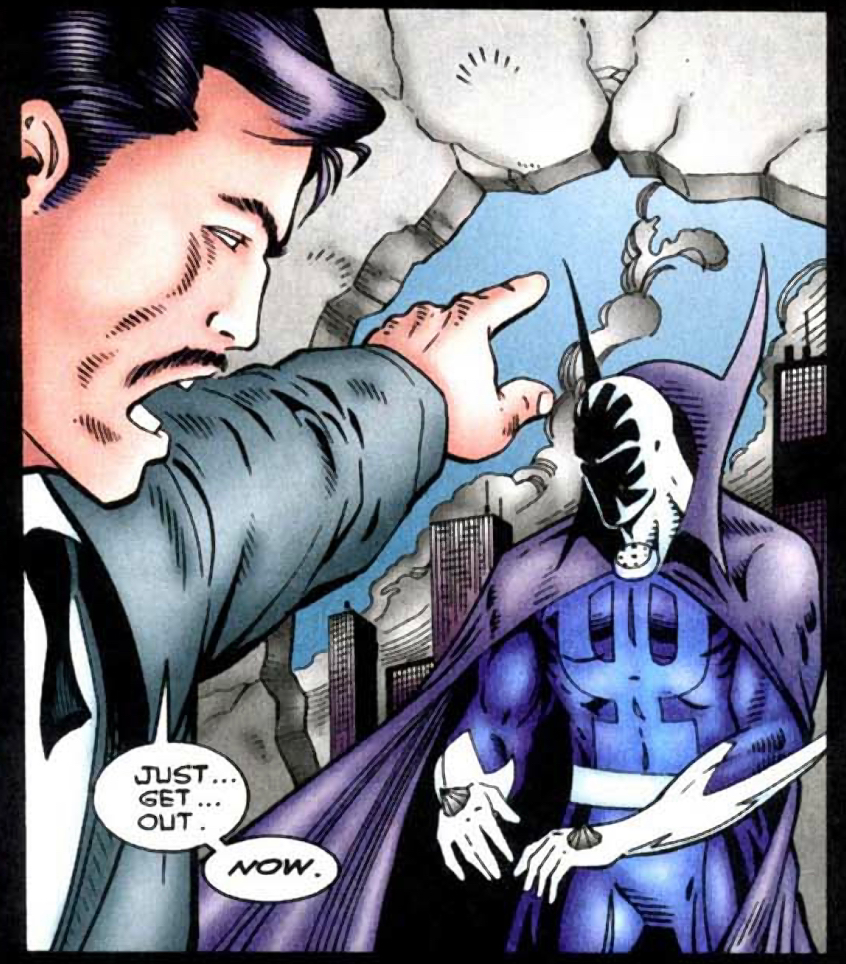 This is obviously symbolic of Doctor Strange's own inner conflicts.
Good fill-in issue. This series is on a roll.