The art in this comic continues to be awesome.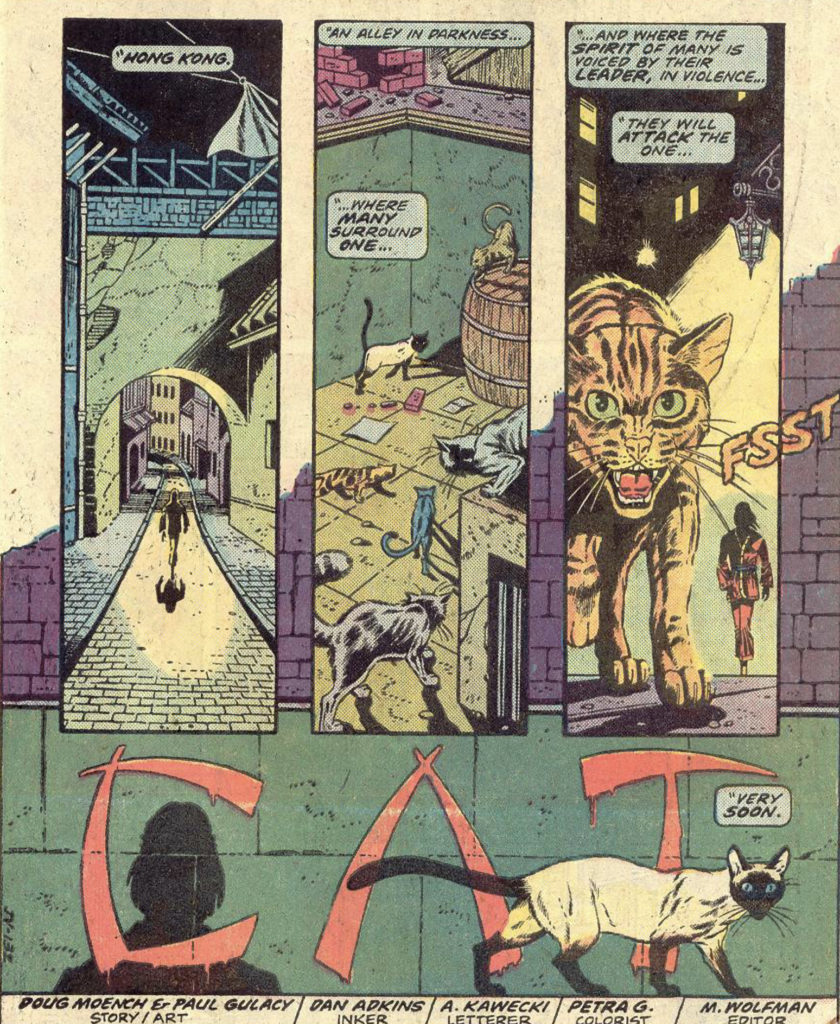 After a two-issue fill-in by Keith Pollard (#36-37), Paul Gulacy returns with his unmistakable style.
Over these issues, Shang Chi decides he will no longer accept missions on behalf of the British Secret Service.
Note the character, above, who kinda looks like a version of Iron Fist.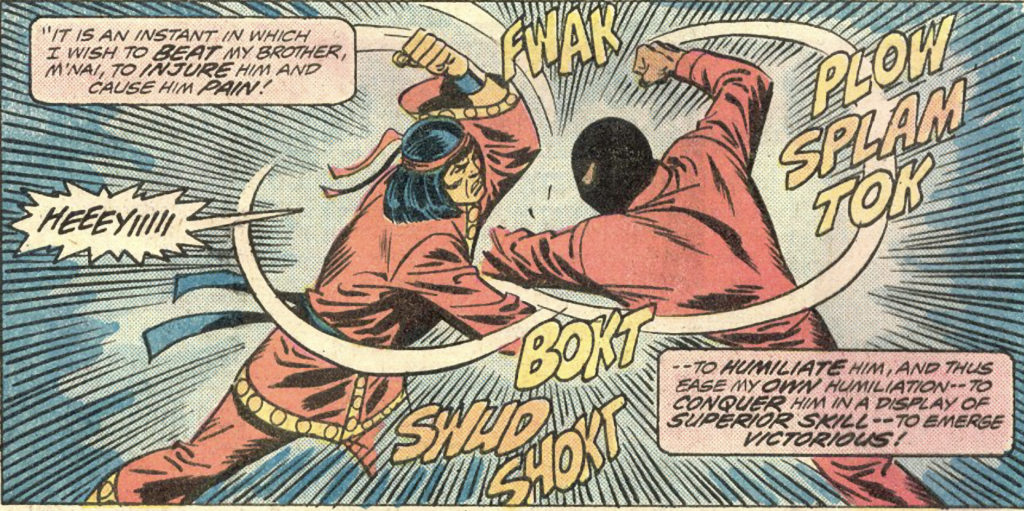 We also get a deeper look into his childhood relationship with his brother Midnight.