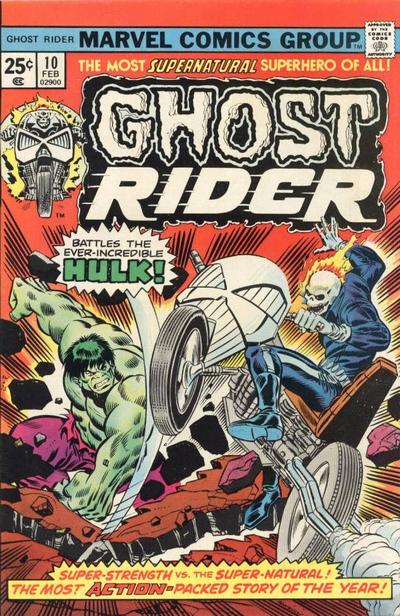 Really? Two issues, two covers tease Hulk vs. Ghost Rider. In #10, Hulk doesn't even appear. In #11, they finally meet, halfway through the issue on page 11.
Literally, they meet on page 11. Because by page 12, the meeting is over.
What a complete marketing scam. Shameful.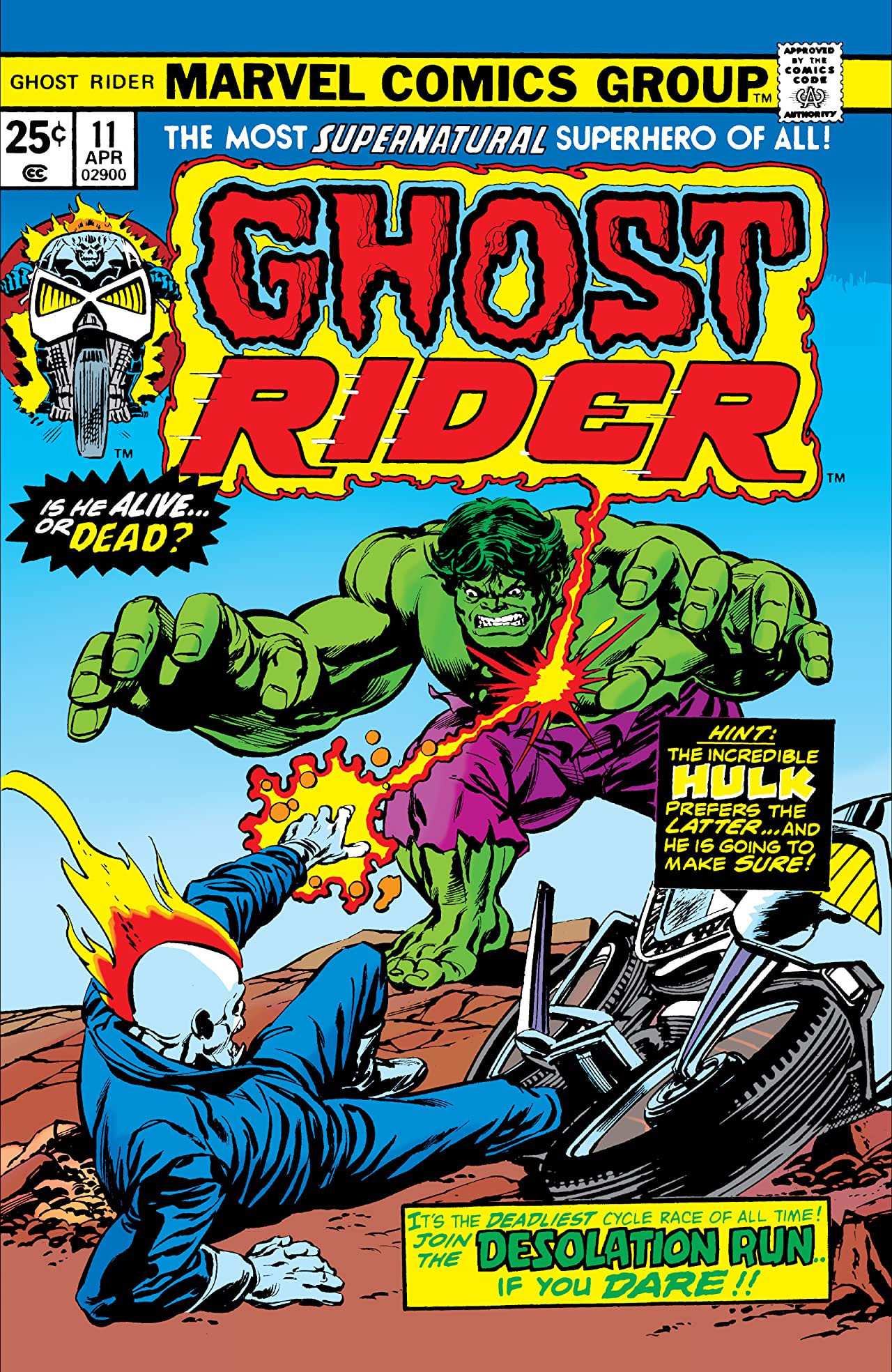 And it took two creative teams to pull this off!