He died on December 10, 2001.
I did think he was a terrific Conan artist, but I never really read that comic…
BERKELEY PLACE'S TOP TEN JOHN BUSCEMA COMICS!
10. Tarzan #1-18 (1977). Yeah, it as silly, but I loved this comic when I was seven.
9. Wolverine #1 (1988). I just liked the way he drew him.
8. Silver Surfer #1-17 (1968-1970). Great stuff, written by Stan Lee.
7. Sub-Mariner #1-8 (1968). Good comics!
6. Nova #1 (1976). Another long-lasting creation, with writer Marv Wolfman.
5. Savage She-Hulk #1 (1980).  One of the later creations of John, with regular co-creator Stan Lee.  As you read down this list, you'll be amazed at how many characters he helped invent.
4.  Ms. Marvel #1 (1977).  He designed her original costume!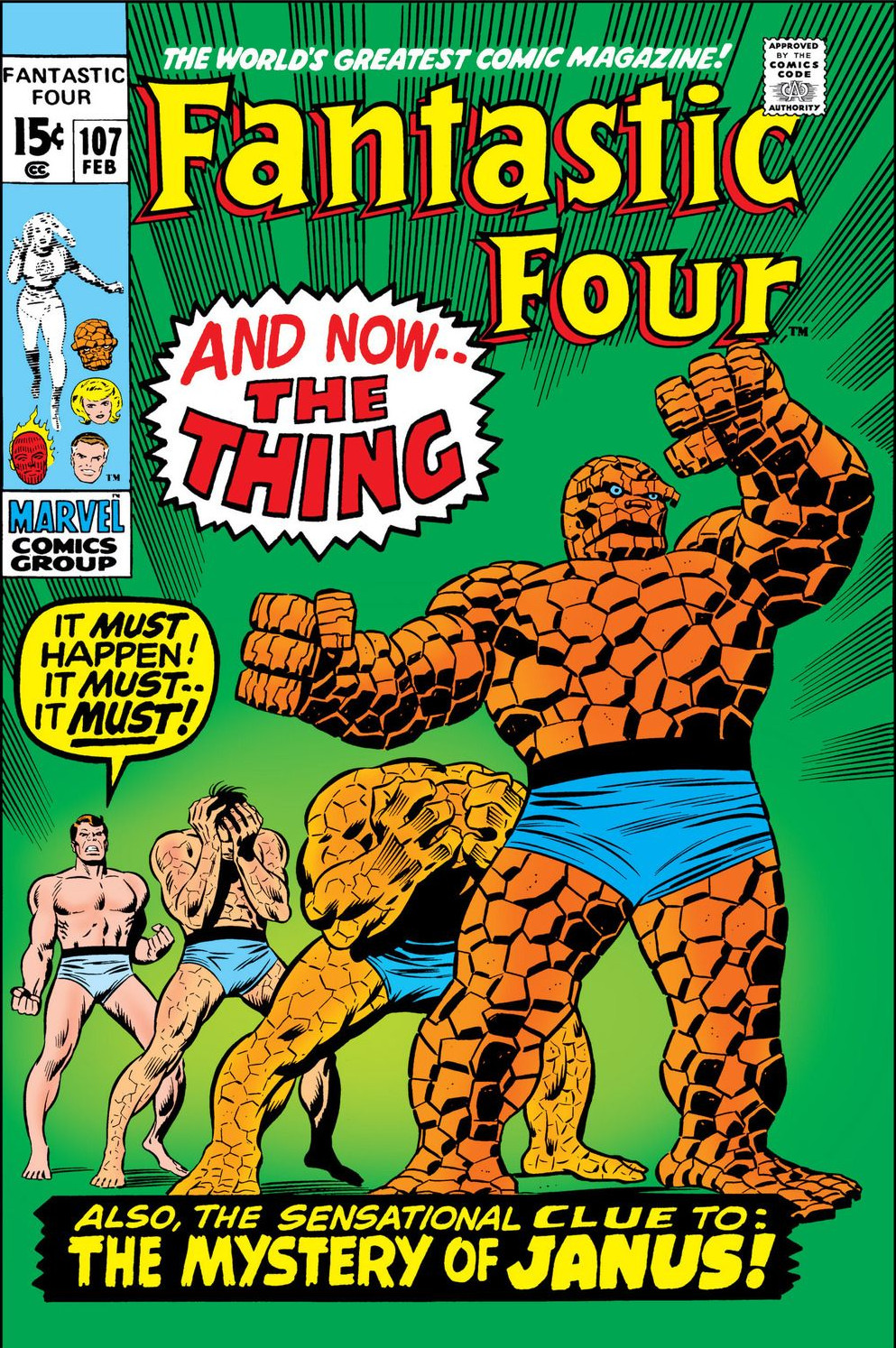 3. Fantastic Four.  He drew lots of issues, and his work with this team is tremendous.
2. Archie Meets the Punisher (1994). It sounds awful, but it was awesome as fuck.
1. The Avengers #36-104 (1964-1972). John drew most of these issues, which were written by Roy Thomas and feature, among other things, the origin of The Vision–another character co-created by big John.