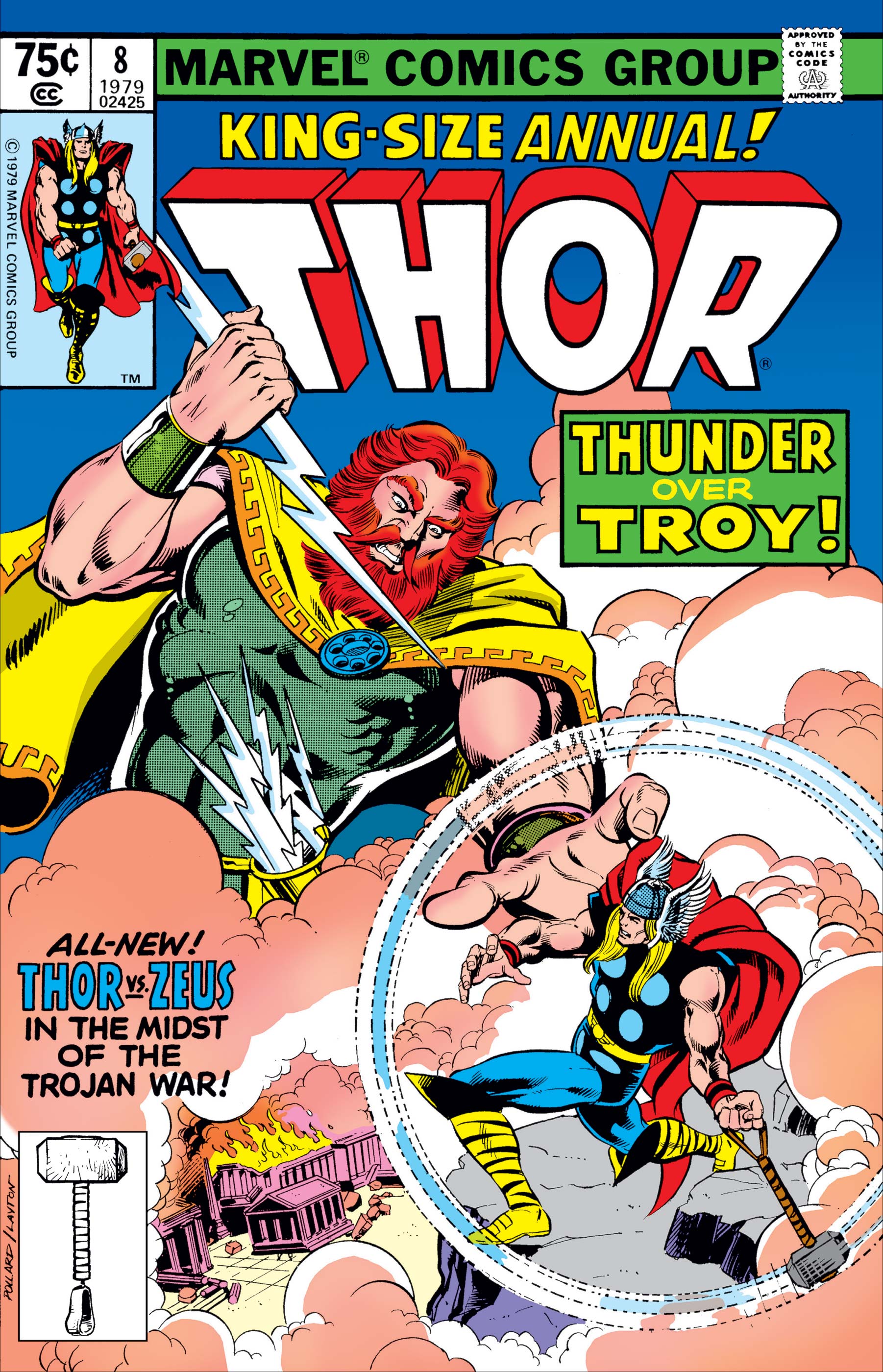 Thor and the Greek Gods team up when he and Loki time travel back to the Trojan War.
Not a great story, but at one point…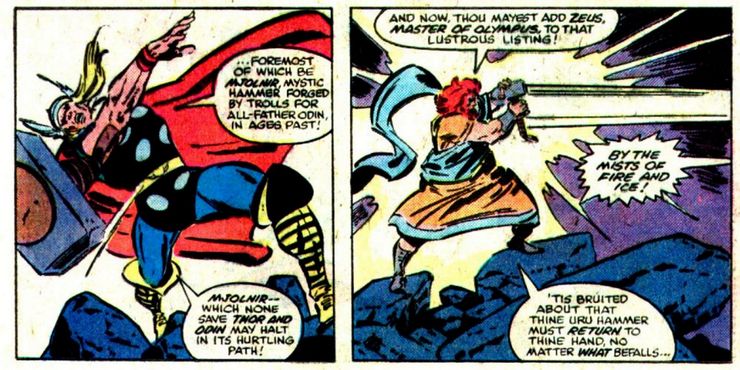 …Zeus seems to lift Thor's hammer. It's thrown at him, and he does manage to hold it, up in the air, for a brief moment until it returns to Thor.