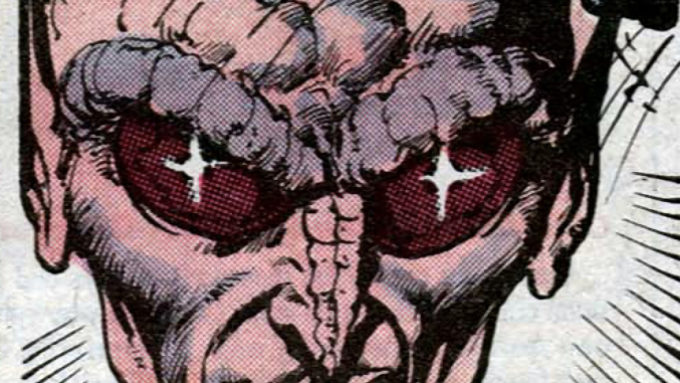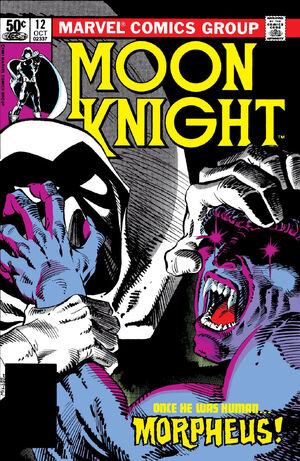 Moon Knight takes on a man who can't sleep, which gives him the power to influence (but not read) peoples' minds while they sleep, which, in turn, gradually changes his appearance until it becomes grotesque.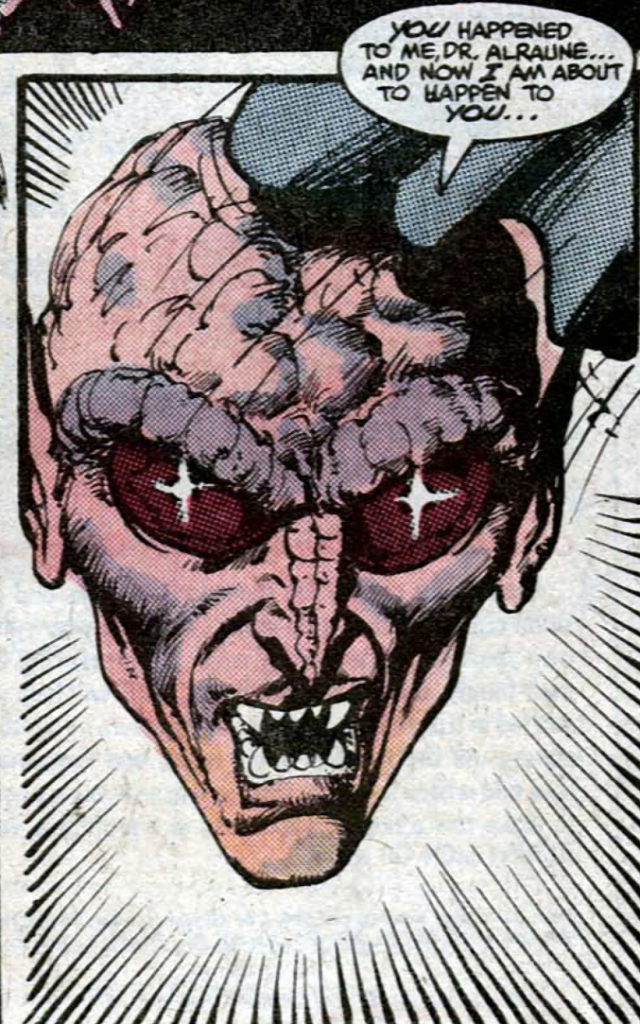 It's the first appearance of minor Moon Knight villain Morpheus.
Moon Knight gets involved when Marlene's brother gets hit with a sleeping sickness.
Moon Knight's initial encounter with Morpheus reveals the villain's true power.
It's humbling for the hero to get his head handed to him. Especially in front of his woman.
And if losing to the enemy wasn't bad enough, Moon Knight finds himself outmaneuvered by the police as well…
I love how pulpy this comic is, even when it has a super-powered enemy.
And then in the end, Moon Knight is better prepared and wins the day.
Another outstanding issue.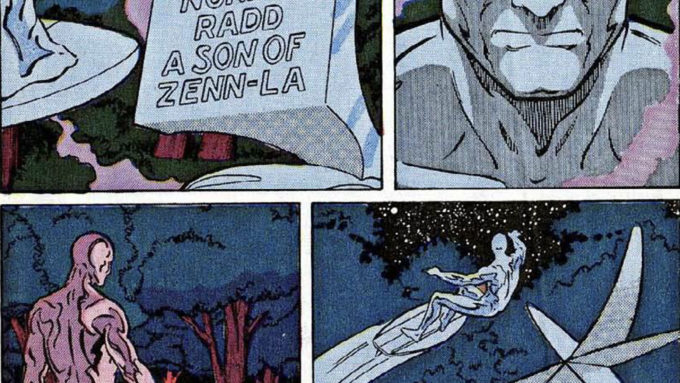 Silver Surfer broke out of the Earth barrier last issue, and now he returns to Zenn-La to his forever lover, Shalla-Bal, who is now Empress of the planet.  After fighting…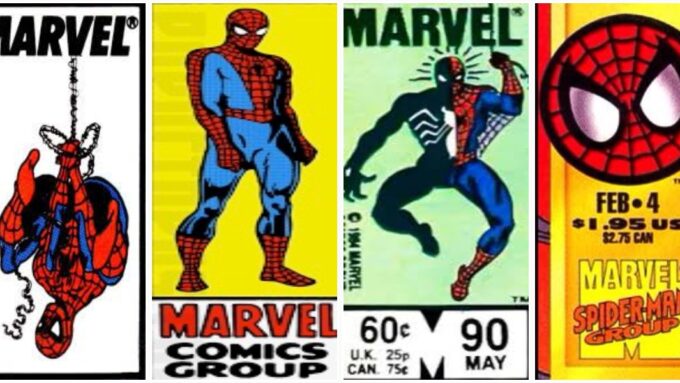 This issue reintroduces Kingpin, who it seems will be returning to New York and trying to dominate the crime world again. Bullseye is still his soldier. This is really just…