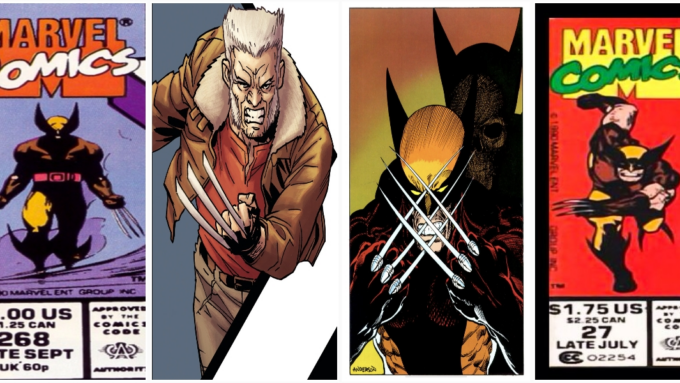 Some kids living near a nuclear power plant get sick as a result of inadequate waste processing, and a "anti-nuke cult" arises who want to destroy all science and then rule the world.
Wolverine, Boom-Boom, and some vaguely defined Native American spirits stop them.
It's odd to see Wolverine defending a bad nuke plant, but whatever. This is not Ann Nocenti's best work.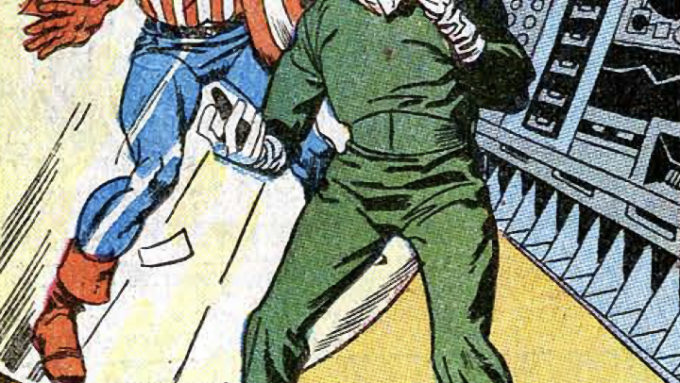 Issue #88 begins the big, important arc. Bucky returns!      And so does Red Skull! Only not.  It's a Red Skull robot.  But we do see Skull lift Manhattan in…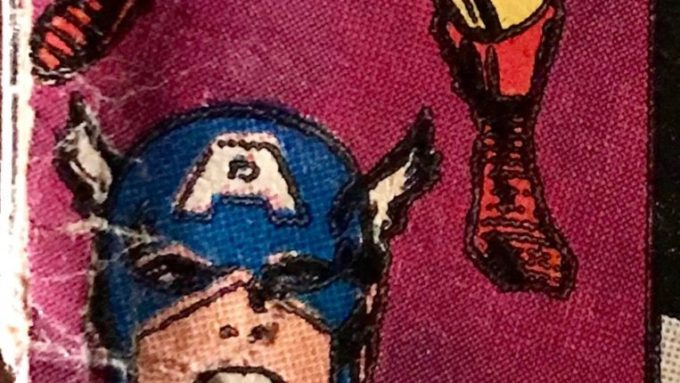 Issue #87 is just weird. Captain America fights a Cap fanboy-turned-villain named Peerless Planner, in an issue drawn by Jack Sparling. Who is terrible. Let's move on.