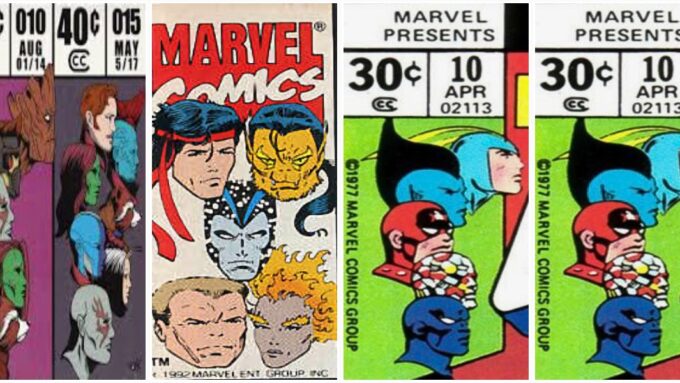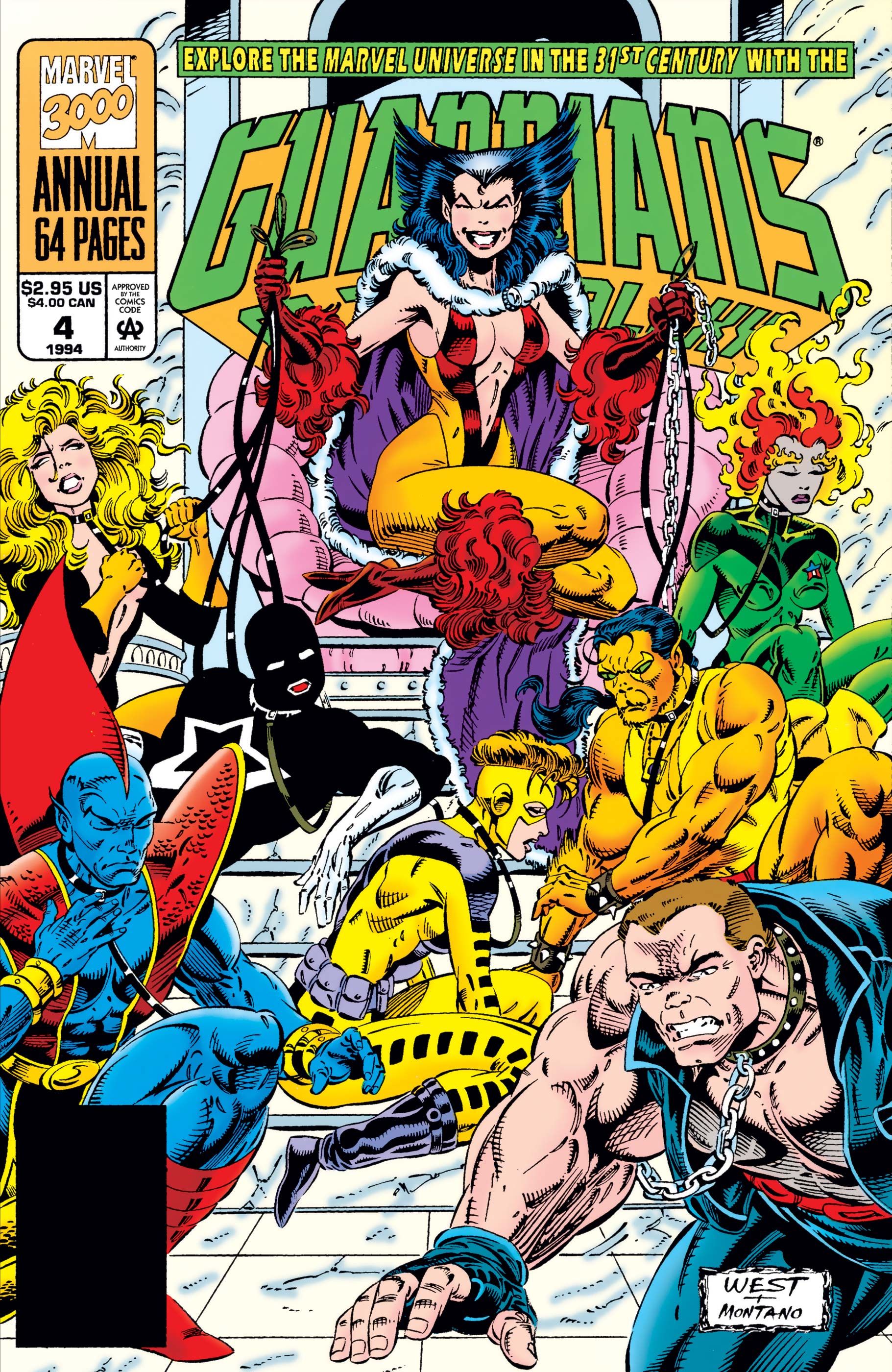 The Guardians' enemy Rancor invades the planet of the Inhumans and takes it over. The Guardians take it back.
But not before Rancor's troops make Yondu cry.
Vance Astro takes over command of the team. Some members, particularly Talon, bristle at it.
This book isn't as good without Jim Valentino. It lacks a sense of direction.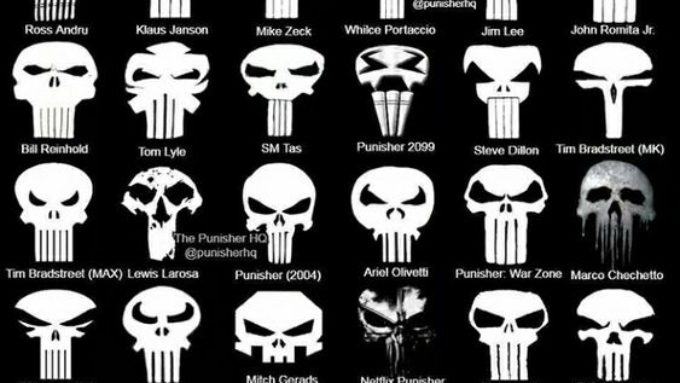 Yee-haw! A Western! In 1910, a rancher's family is killed by some wrongdoers, and the rancher gets revenge. His name is Frank. I'm tagging this as Punisher, but it's not….