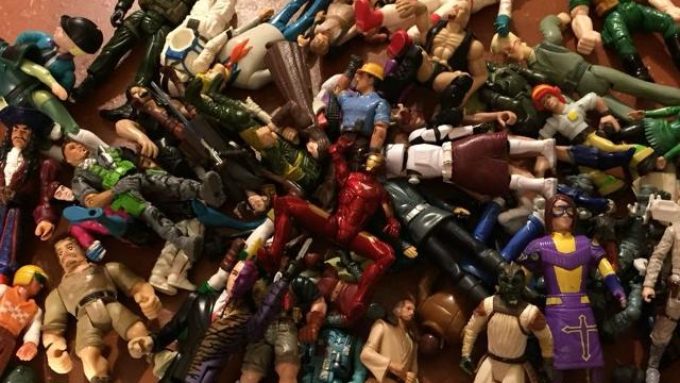 Didn't like the first movie, with Sting, which was the basis for these figures.
Didn't see the second movie because the trailers made it look pretty generic and I don't have three hours to waste on something I'm not really interested in.
But these are cool toys.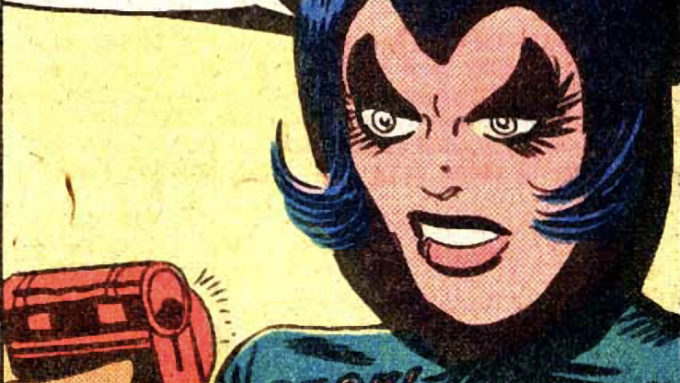 From bad to worse, DeFalco is now writing this book that is really, really begging to be cancelled.  In this issue, Machine Man takes on a so-called (self-professed) "master of the…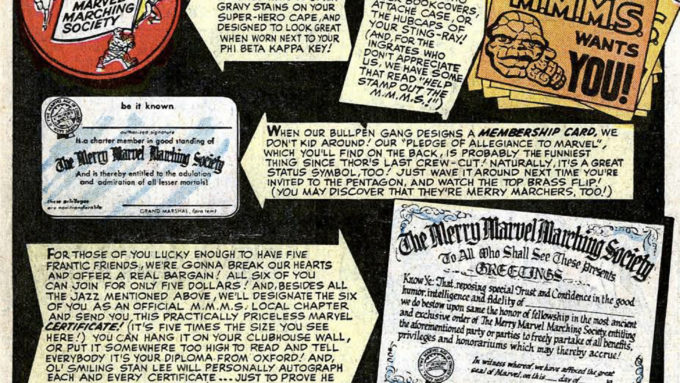 Black Widow returns, and now she's a lot more like Spider-Man. She's also wearing the costume she'll be in for a while. Hawkeye doesn't recognize her in her new duds….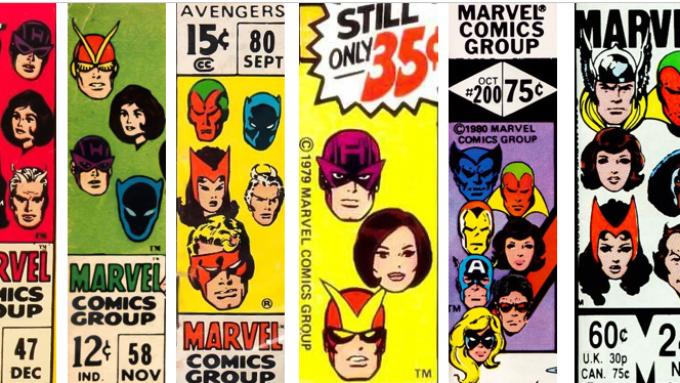 The Inhumans' Moon city is attacked by a new group of aliens called The Brethren, led by "Thane Ector" (never to be seen again). He beats the snot out of…