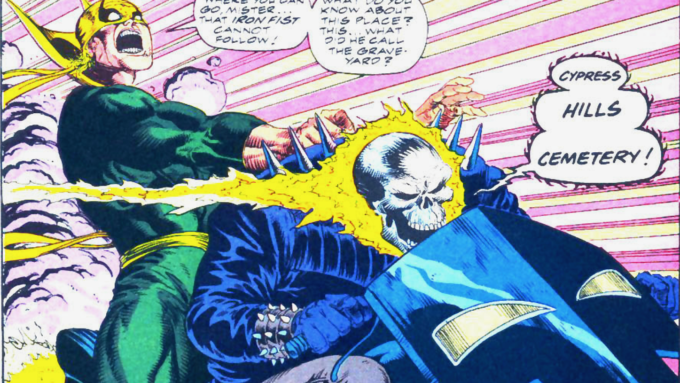 For this episode of "Ghost Rider Team-Up," Iron Fist helps the flaming skull take on a "Legion of Vengeance" led by a demon named D'Kay.  Lots of people get burned alive.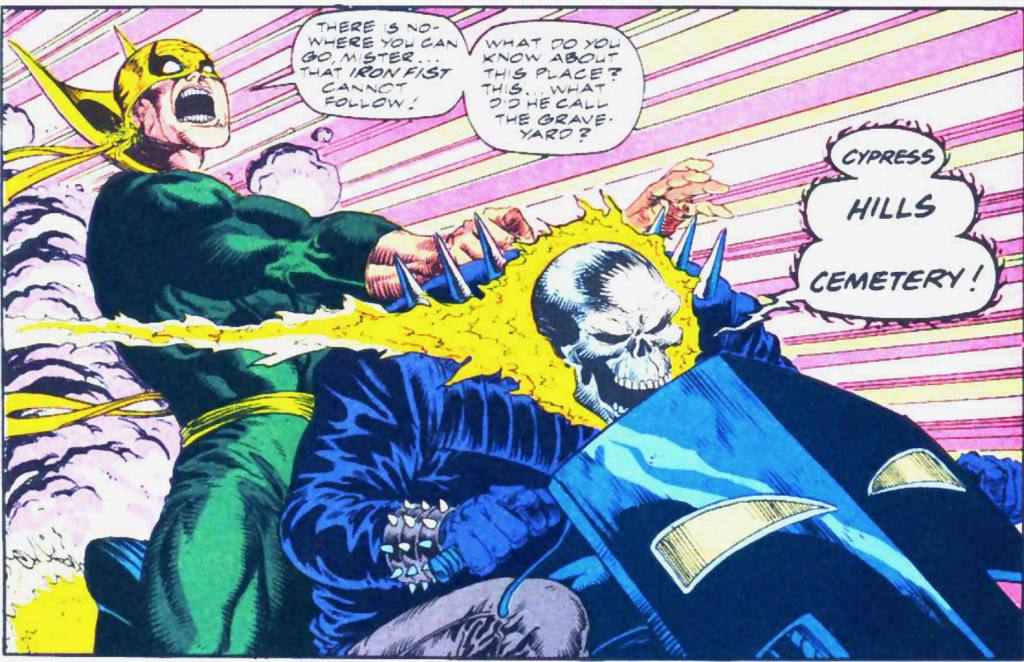 The art is awful and grotesque, and the story basically nonexistent. For this they brought Fist back from the dead?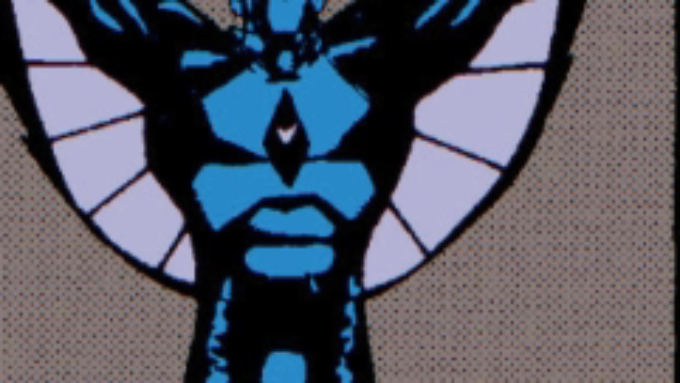 Darkhawk takes on a group of Russian supervillains. They never reappear and the story doesn't matter. At all. Not even to Darkhawk.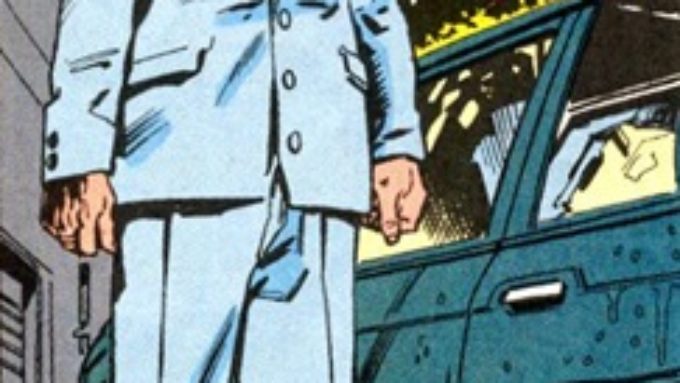 The team of Abnett and Lanning have their U.S. Marvel debut with this extended Punisher story. Punisher hunts a bad guy all the way to Europe, which is probably why Marvel…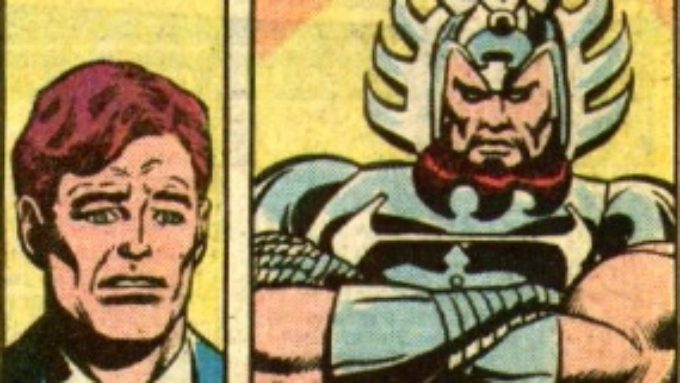 I'm combining these issues because of their interesting take on the devil. In #105, Son of Satan (above) meets his father, and the Devil reveals his "other face." We, the…