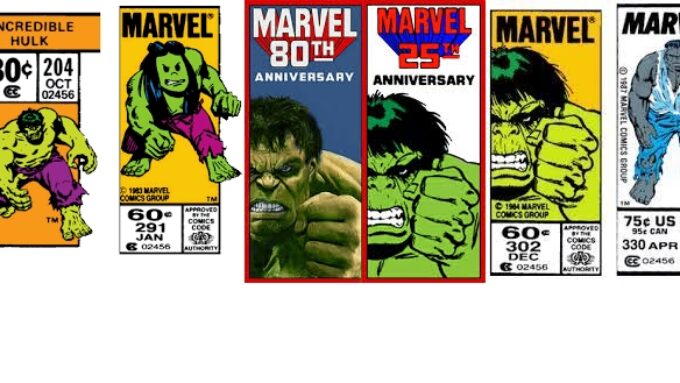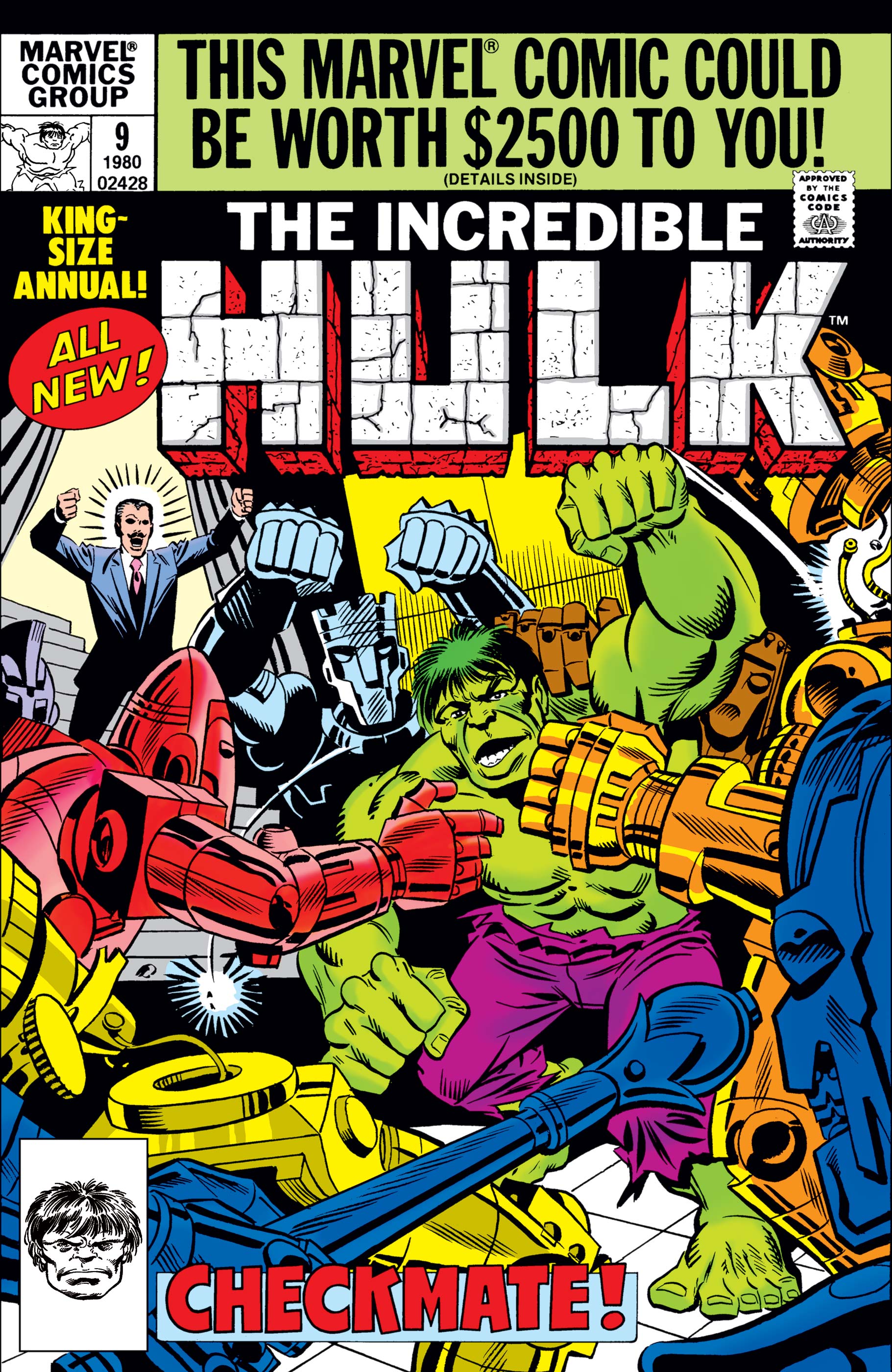 A bunch of businessmen with lots of money provoke Hulk over and over in some kind of undefined competition with each other.
They have robots.
I don't understand the stupid game they're playing either.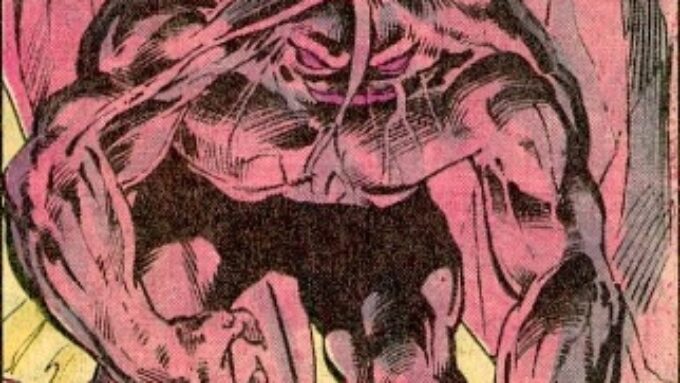 This annual starts with the origin of the entire universe… I'm not going to tag all the Gods who appear in a flashback panel or two. This Annual shows their…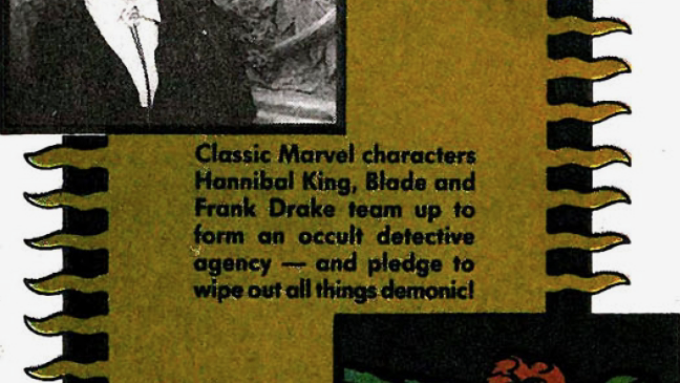 They Hydra Department of Occult Assets, introduced last issue, goes head to head with the Nightstalker team. This leads to big weapons and bad attitudes. I have to say, the…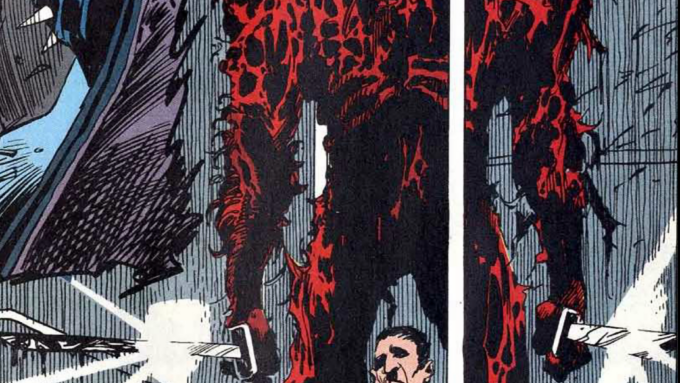 Ghost Rider fights a big red demon in a cemetery.  Actually, it's Death Ninja. Danny Ketch has all kinds of angst that, really, it's hard to give much $#!T about….