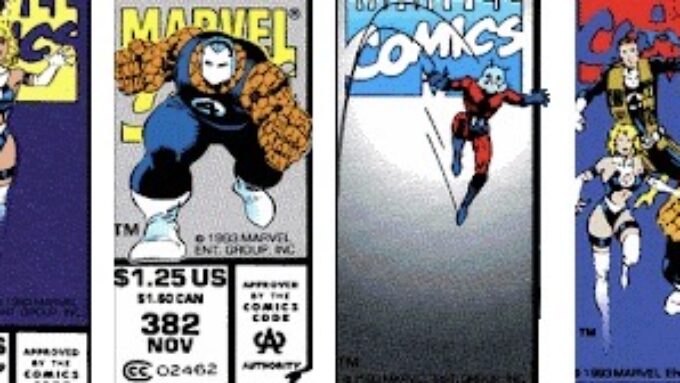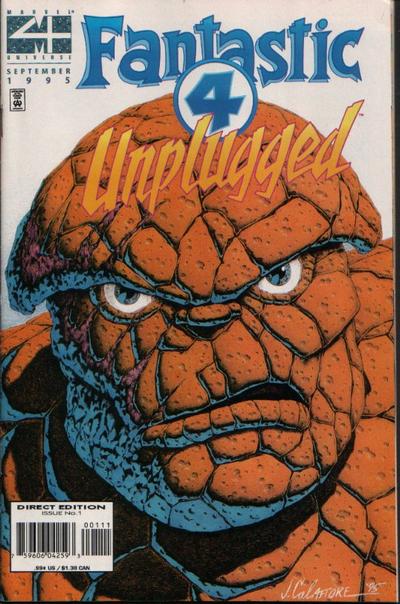 This series was awful. Seriously. There are no reasons for any of us to read or revisit it.
I skimmed through it but I just couldn't read it closely. '90s Marvel was generally bad. '90s Fantastic Four was godawful.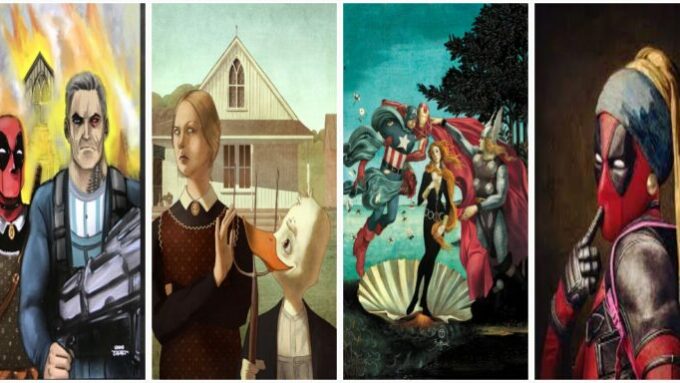 I'd love to know how Bob Wiacek inked two years after June Brigman drew it.