The main story across these three issues is a Black Knight tale that takes place back in the days of castles and such, showing his role during The Crusades, allied with Richard the Lionhearted. If you like Black Knight, or King Arthur-type stories, this is for you. I don't, so it's not for me. But it's not terrible.
Steven Grant is the writer, and each issue continues from the last but also is fairly self-contained, so the fact that there were three different artists (Scott Hampton, John Buscema, Tod Smith) doesn't make it feel disjointed. I gave the story a C.
By way of backup tales, issue #52 has a generic (written by Dean Schreck) but nice-looking (art by Gene Colan) Dr. Strange story, and then a bunch of Paul Ryan pin-ups. It's another C-rated tale.
Issue #53 has Iron Man. Editori-Al tries to make it look like it was planned, not just an inventory story.
Iron Man is fending off an alien invasion, and it's got a kind of cool twist. It's told from the point of view of the aliens, with them speaking English and Iron Man speaking gibberish. Cool idea, rating a C+.
Finally, #54 has Editori-Al looking like Batman and an average Wolverine story solely created by Richard Howell that continues into #55. That makes posting about it a pain the ass, since this post already covers a three-issue main story and now we have to cover a second, two-issue main story because a back-up story is linked.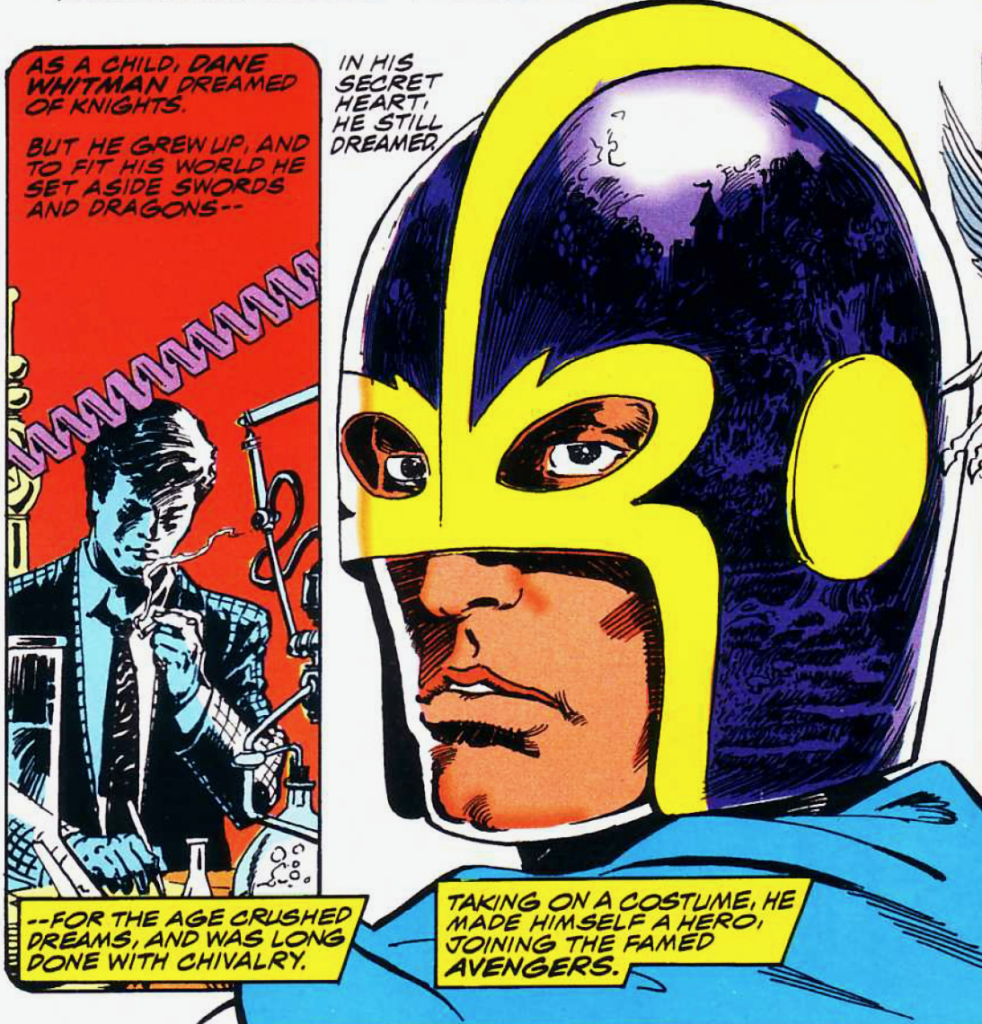 Oh well. The Power Pack story, which features a few of the New Mutants, is clearly one that Terry Austin wrote for the main series but it got stuck in a drawer, so it doesn't really matter if we don't cover it in detail. It's bad. D.
If it wasn't good for a bad comic like Power Pack, it shouldn't have been published here, either, to be honest.
F