Angel becomes The Champions' Tony Stark, i.e., their rich benefactor.
Some really fun character moments, but it takes two issues to beat a lame villain in an exoskeleton named Rampage.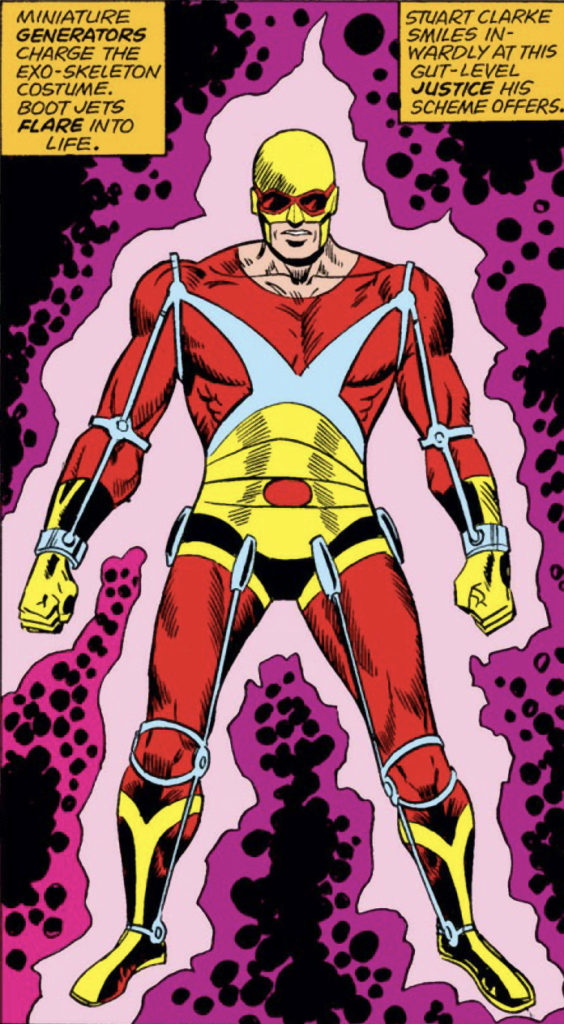 He injures Ivan Petrovitch, Black Widow's Russian handler and close friend.
Rampage also captures Angel.
Yeah.
Rampage really shouldn't pose such a problem.
In the end, he kills himself to avoid prison.
So let's get back to those character moments. First, Angel inherits millions and reacts by throwing the pages of the will in the air. 
As soon as he offers to fund the team, if Natasha leads it, Ivan has some (pretty wise) advice for Black Widow.
I like that we'll get a female-led team, and that many issues of Champions will be dedicated to fleshing out Widow's past and character traits.
Finally, Hercules plays football. 
Or, more precisely, he dares a football team to try to stop him from getting a touchdown.
Naturally, they can't.