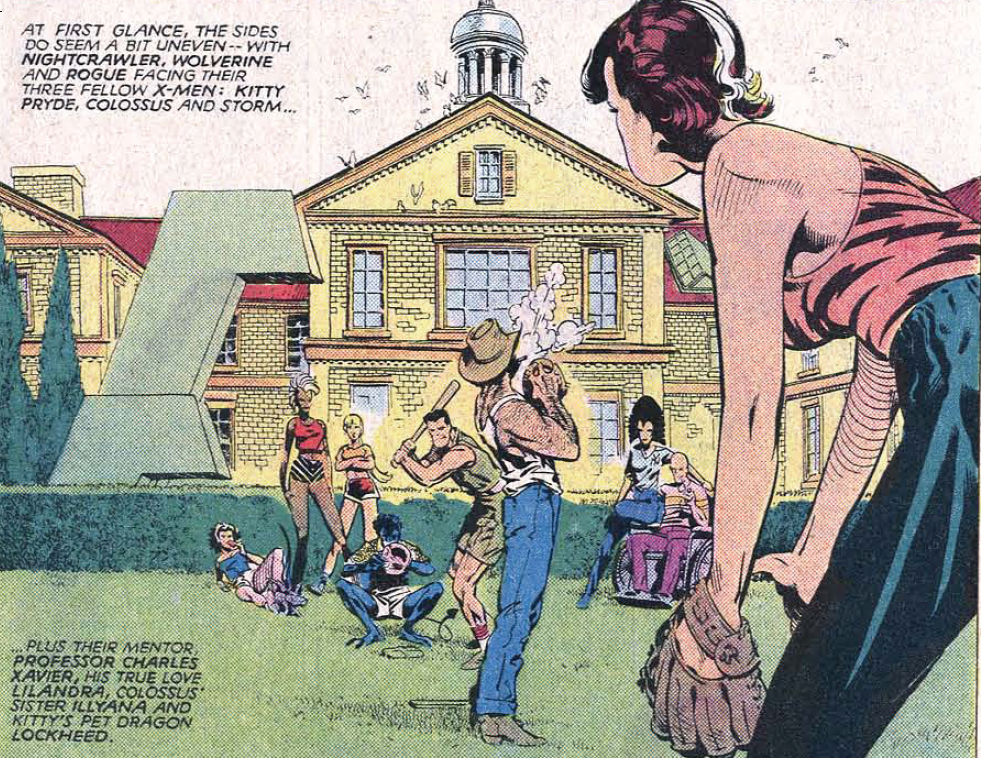 As part of "Assistant Editor's Month" the X-Men get a visit from Impossible Man. But they start with softball.
Impossible Man recently created a female counterpart and they had a bunch of babies, and now they all hold a scavenger hunt to see who will rule their home planet of Poppup.
It's fun. The Imps steal a bunch of stuff from around the Marvel Universe like Zabu and Nick Fury's eyepatch.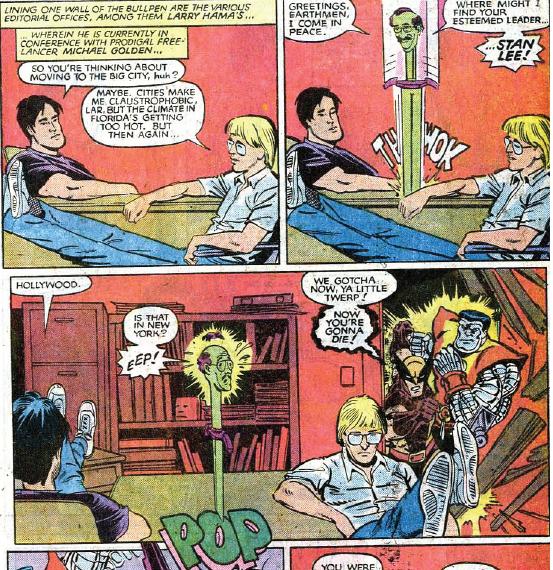 Larry Hama and Michael Golden appear when Impossible Man tries to steal Stan Lee.
Harmless fun.