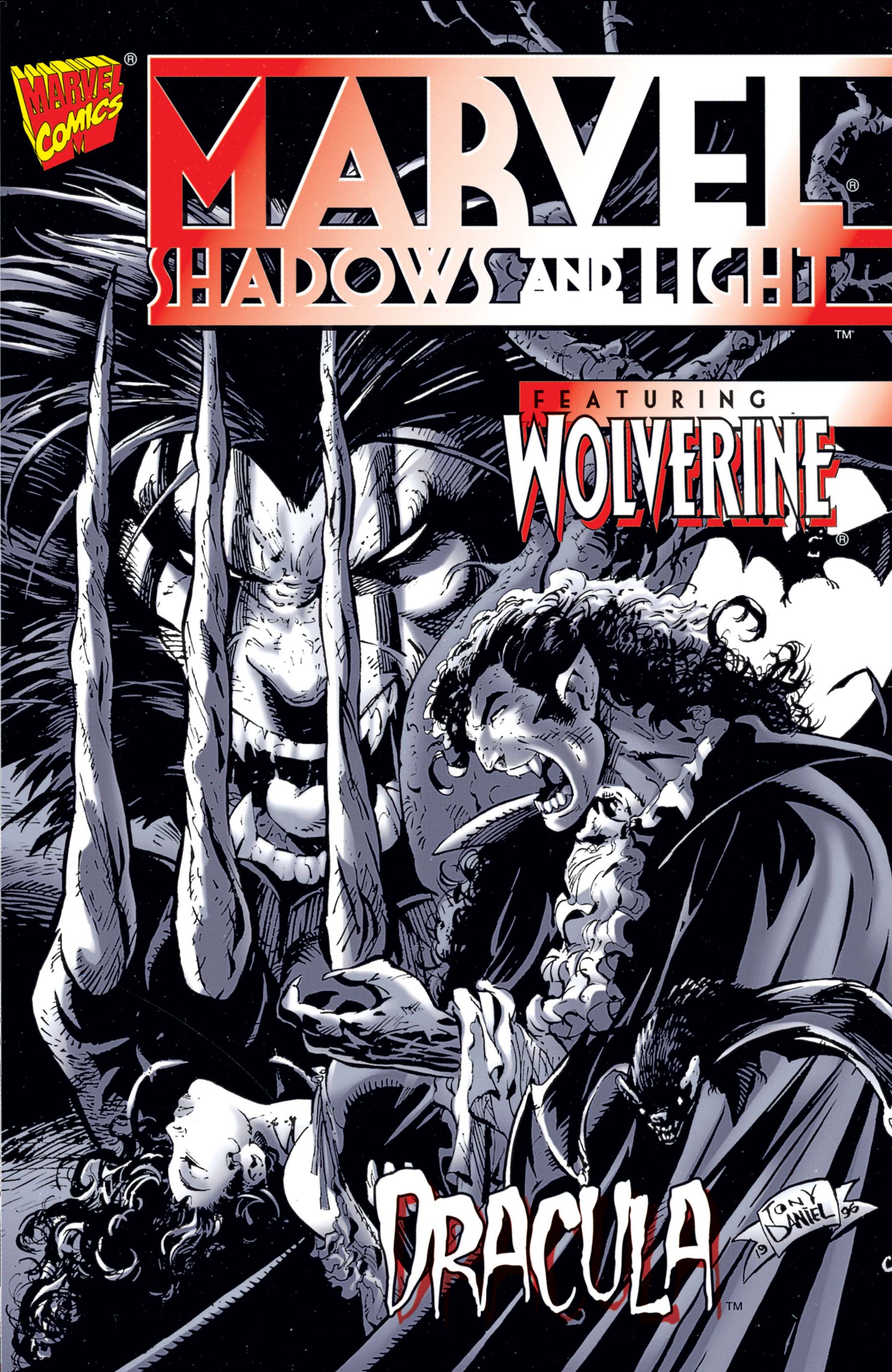 This was an anthology series telling short stories in black and white.
The art was awesome. The stories were good, but mostly under 10 pages and it's hard to do a lot with that. Perhaps the coolest thing about it was the all-star list of creators, some of whom hadn't done work for Marvel in years–or even ever.
Check them all out below, in the credits.
I'm not going through every story but here's some highlights: We meet Black Widow's mom, as Natasha visits her before she dies. John Paul Leon creates a Wolverine story. Michael Golden gives us a blast-from-the-past Captain Mar-Vell tale, where Red Ghost tries to steal the hero's nega bands. Keith Giffen does Silver Surfer. Lee Weeks does the Fantastic Four.
Jim Starlin does Doctor Strange! He also writes a Werewolf by Night story.
Now if all that doesn't make you want to read these, I can't help you.