Spider-Slayer mach 2! JJJ never gives up trying to take down Spidey. You gotta kinda admire him for that.
But in the end, JJJ is an old softie and doesn't want to kill Spider-Man.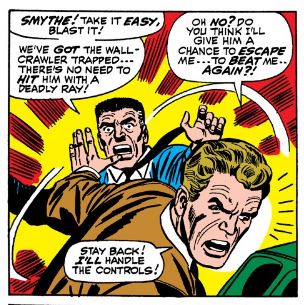 Ka-Zar has a cameo, taking his cat out for a walk.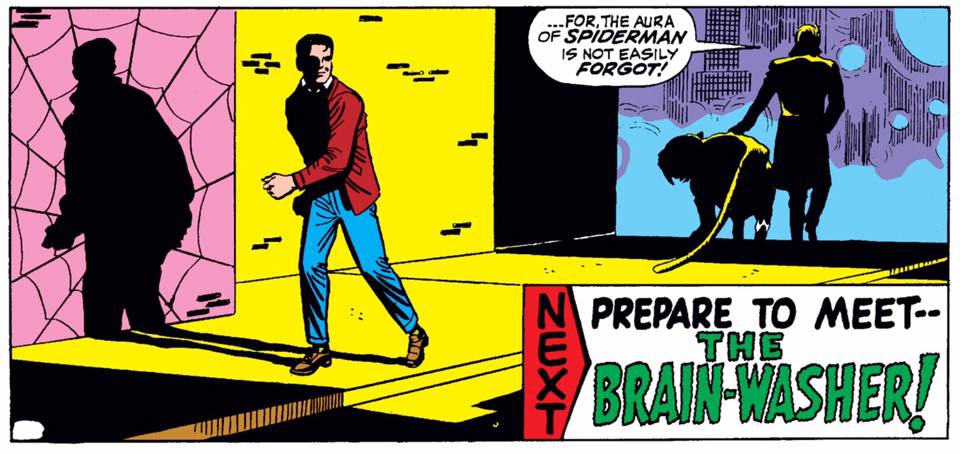 Just to remind us he's in NYC.