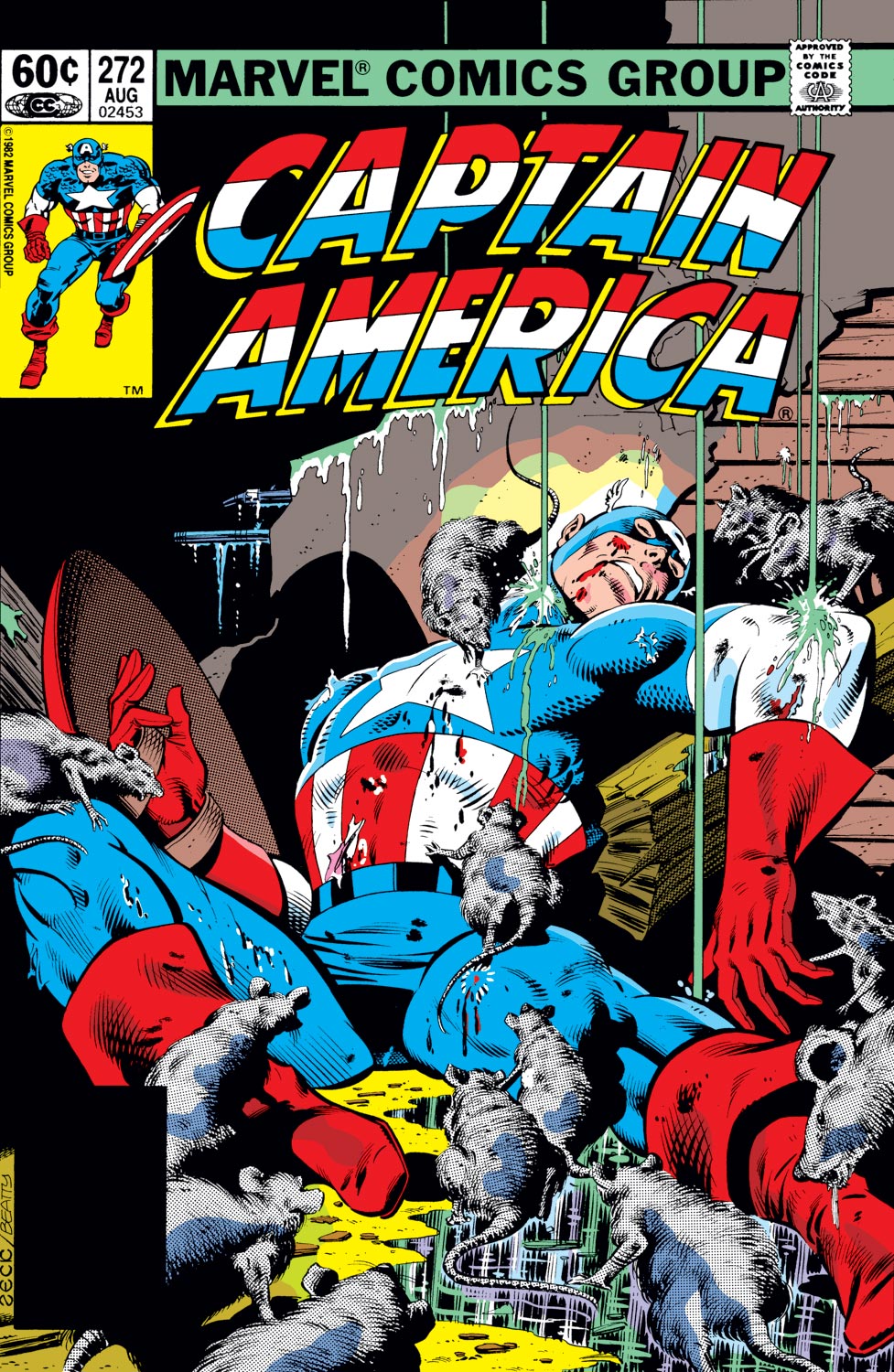 First appearance of Vermin.  
The creators, Mike Zeck and JM DeMatteis, would use the character to great effect in Kraven's Last Hunt, one of the greatest Spider-Man comics of all time.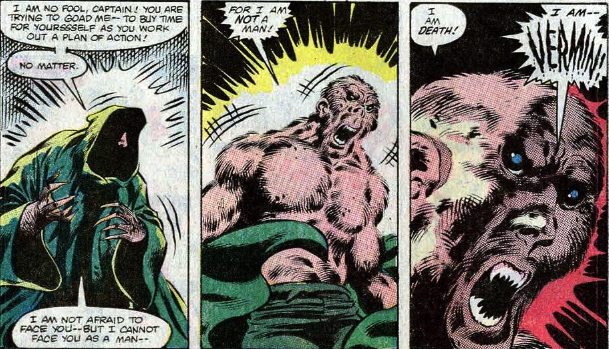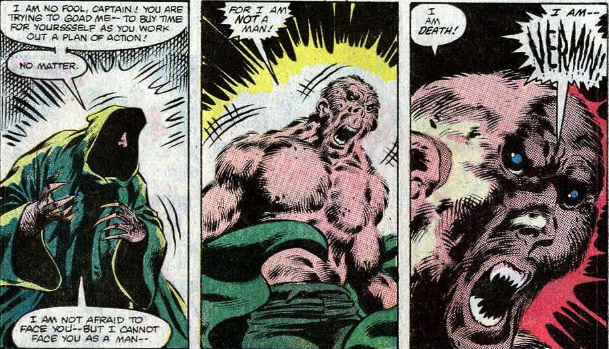 In this issue he's kind of like a cult leader of rats.
He's a savage villain, and gives Cap a run for his money.
Also in this issue, we get a brief check-in with Sam "Falcon" Wilson, his nephew, Jim Wilson, and his group of Young Watcher vigilantes.
Falc is discouraged by the way America treats black men. It's hard to blame him.
His thoughts are still applicable today, sadly.