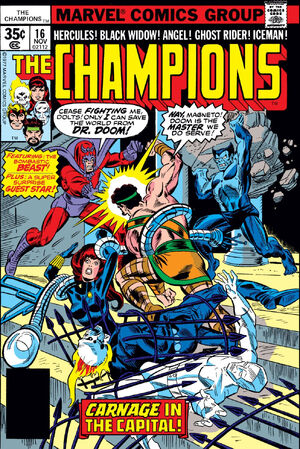 John Byrne leaves, wisely, for this cross-over with the truly terrible Super-Villain Team-Up.
Dr. Doom and Magneto are the villains in #16, and then in #17, some of his evil mutants get help from The Champions in defeating the Sentinels.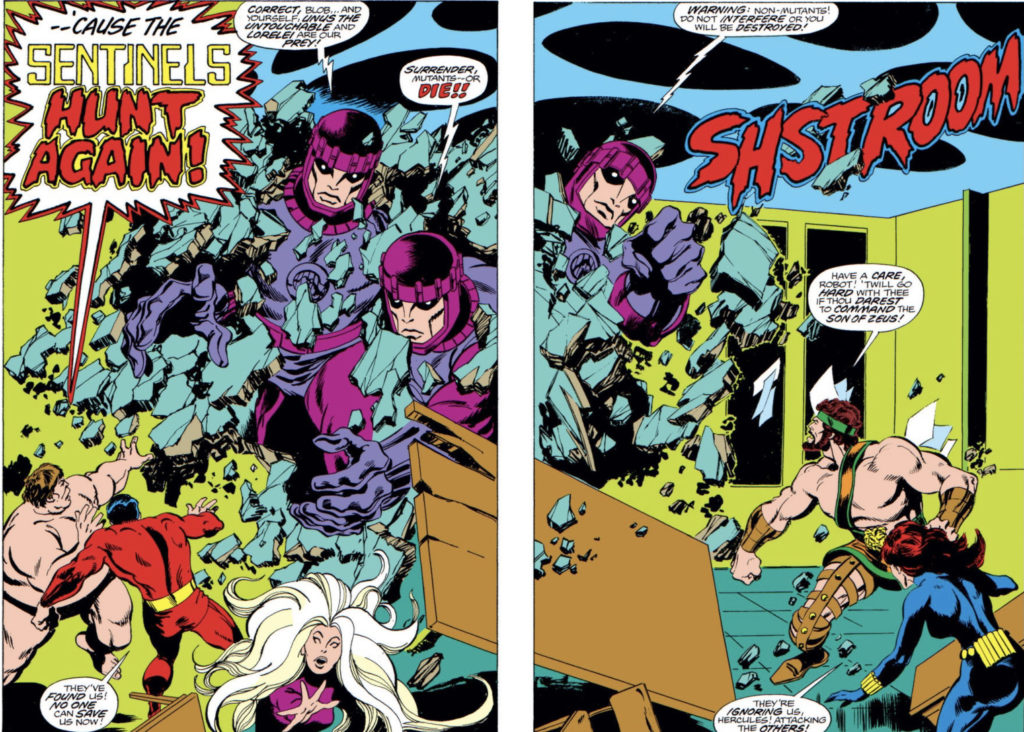 The final issue is a hodge-podge of characters and should have been way more fun than it was. The same could be said for this entire series, which never really got much past average.
The series ends with #18, and it's pretty gruesome for Vanisher.
So, it looks like something is about to happen in The Avengers, right? Well, the blurb on the letters page isn't very exciting or promising.