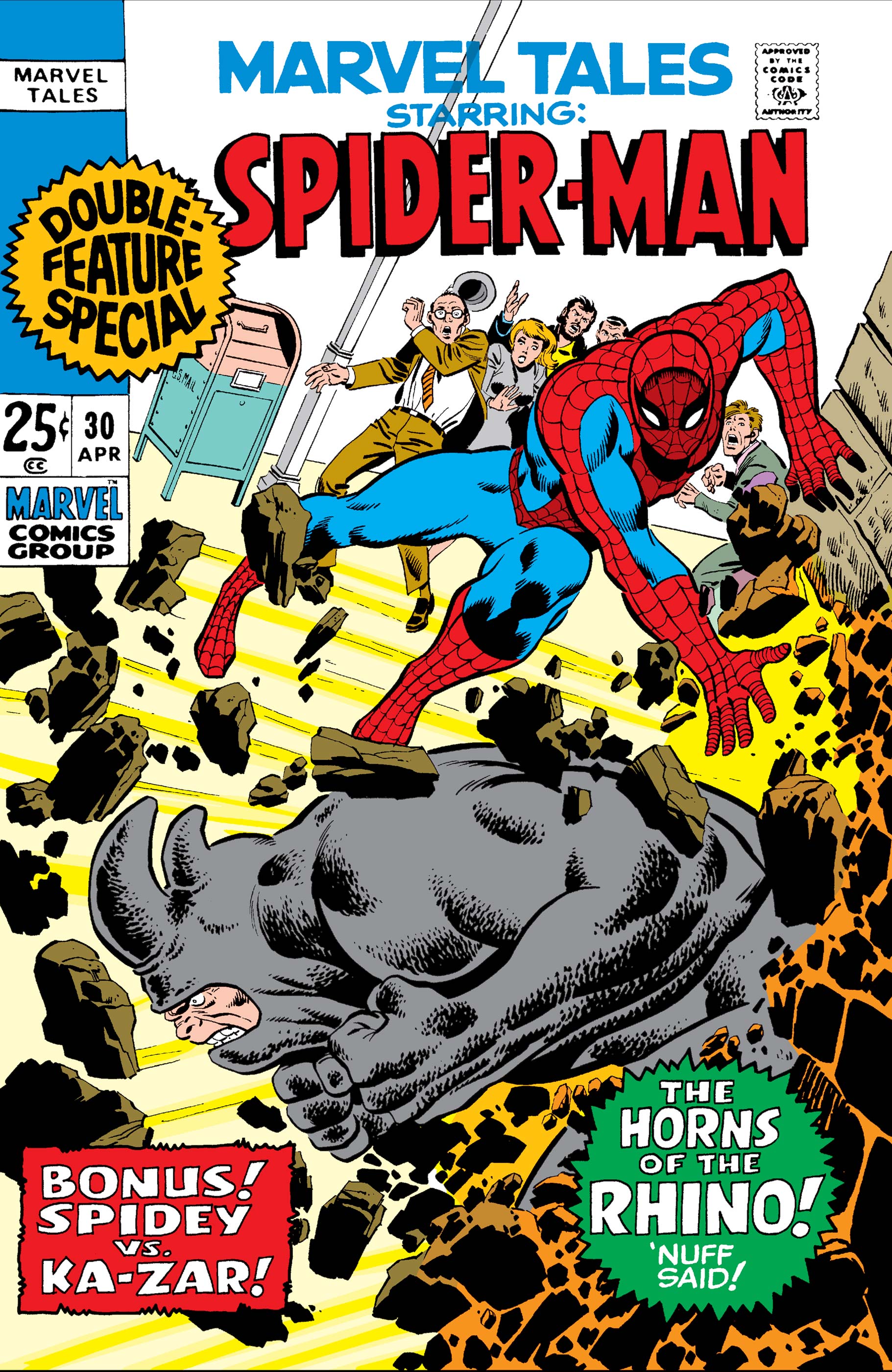 Marvel Tales had a few original stories from time to time, but most of the book was reprints. The first original tale was about Angel.
It's not even referenced on the cover.
Angel's uncle(!) puts him and Candy Southern into a tube.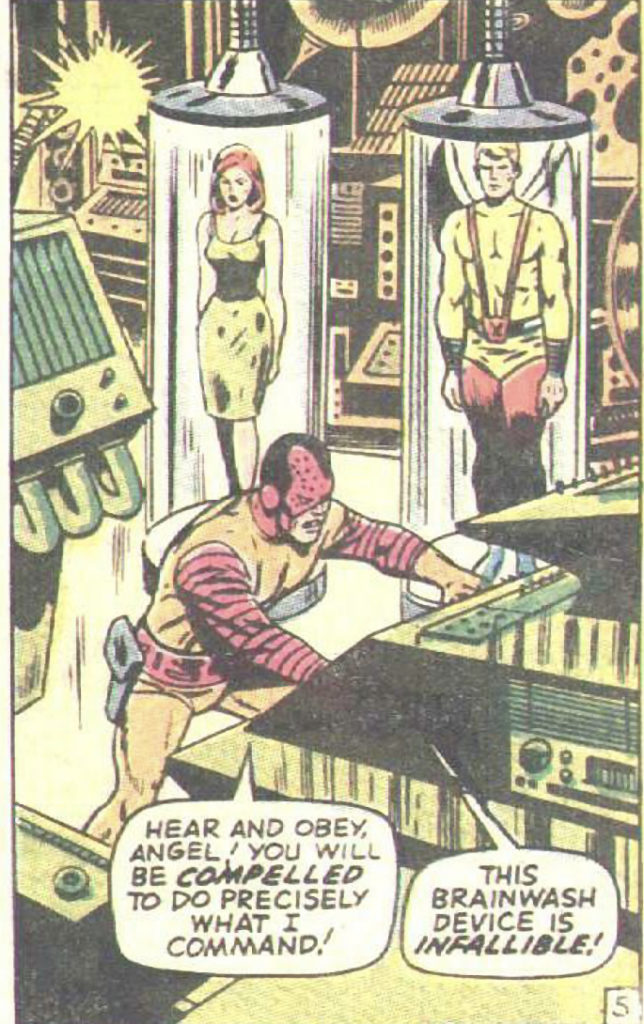 His uncle's name is "Dazzler" but no, he's not Allison Blaire. He appears to die in the end.
This story was written by Jerry "Superman" Siegel.