So begins Power Pack's long-standing relationship with The X-Men.
The story starts with some early signs that Alex Power is a genius (he'll hook up with Reed Richards in a few decades), as he invents a propulsion system that enables him to fly using a fire extinguisher (he also uses aerosol cans).
But the main story has them following a stray cat into a sewer (historically, they've already shown this kind of kidlike compassion—they also chased Dragon Man when he was lost) where they meet The Morlocks. It's an early iteration of this team of NYC subdwelling mutants, but they're still cool.
New Morlocks are introduced.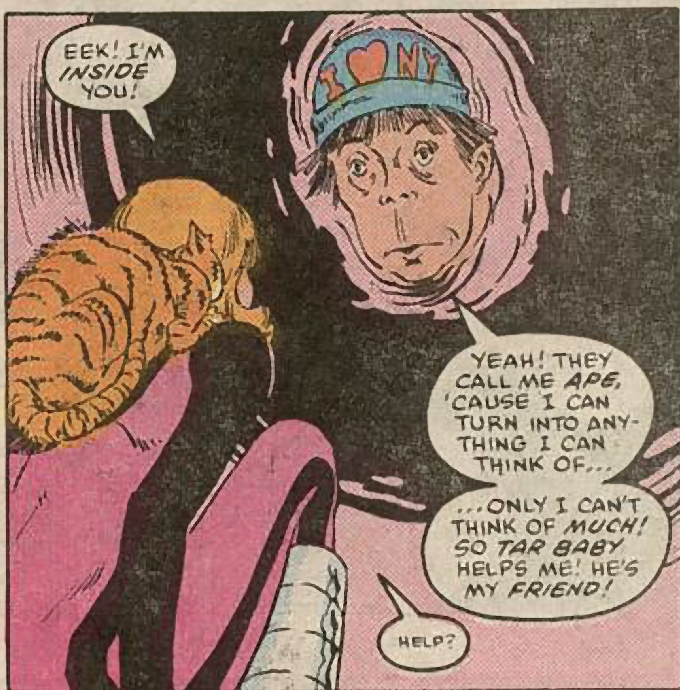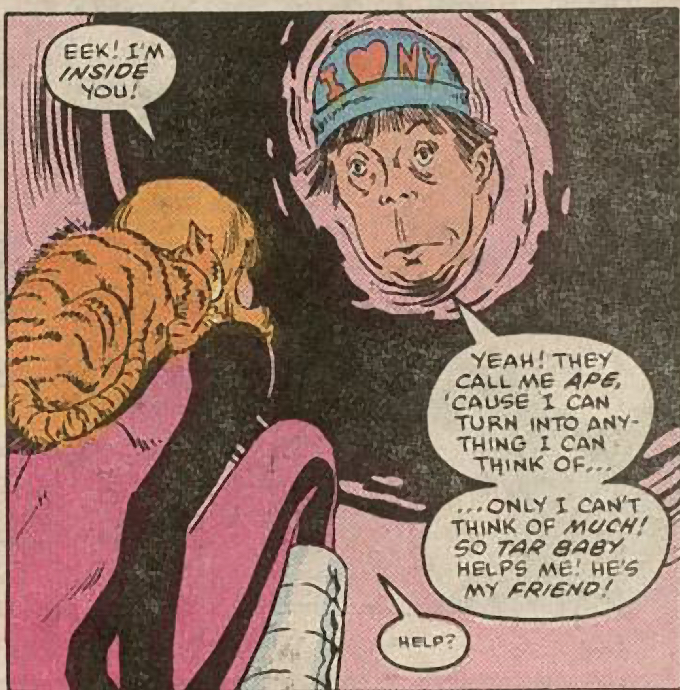 Ape.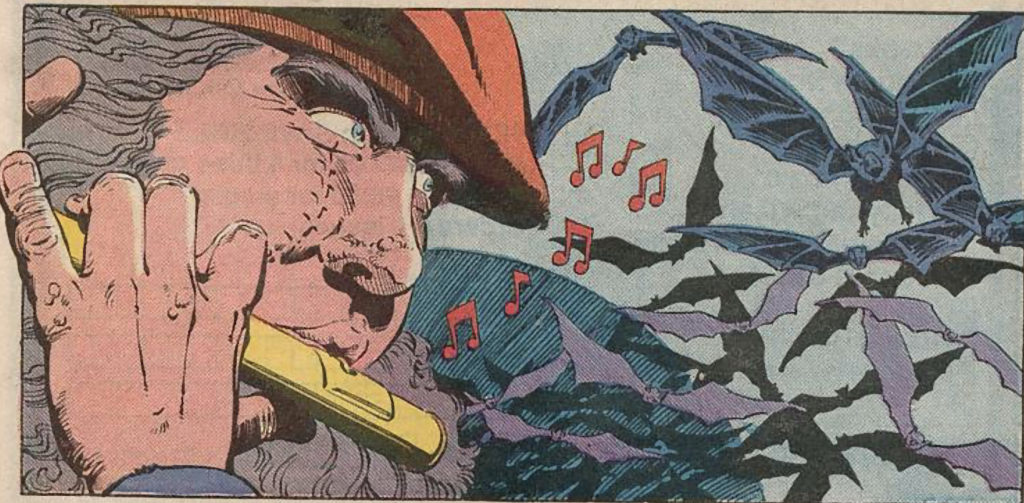 Piper.


Beautiful Dreamer.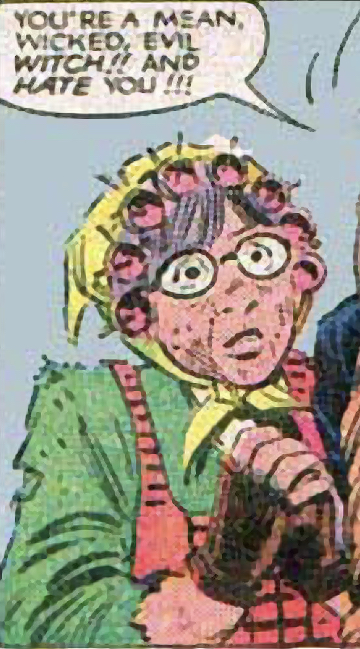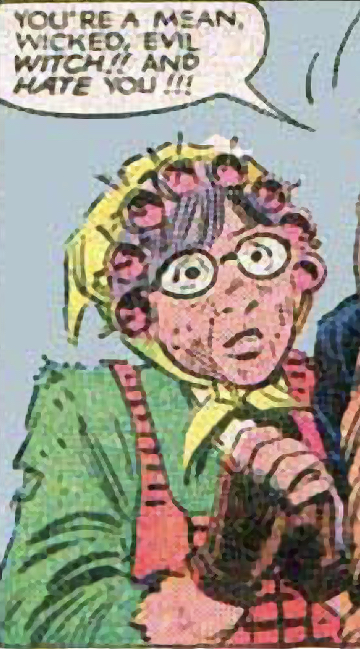 Annalee.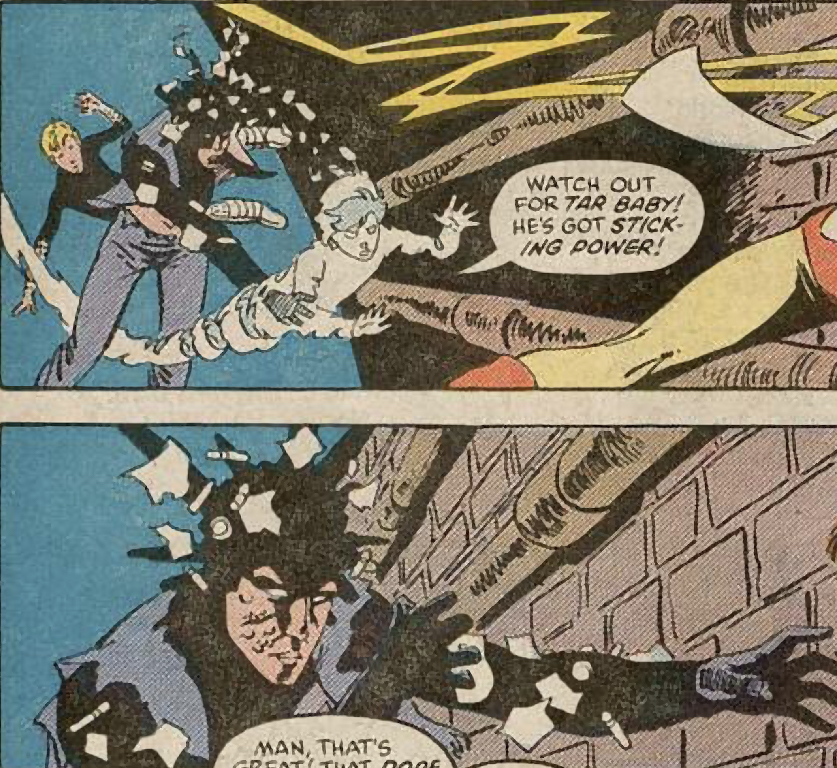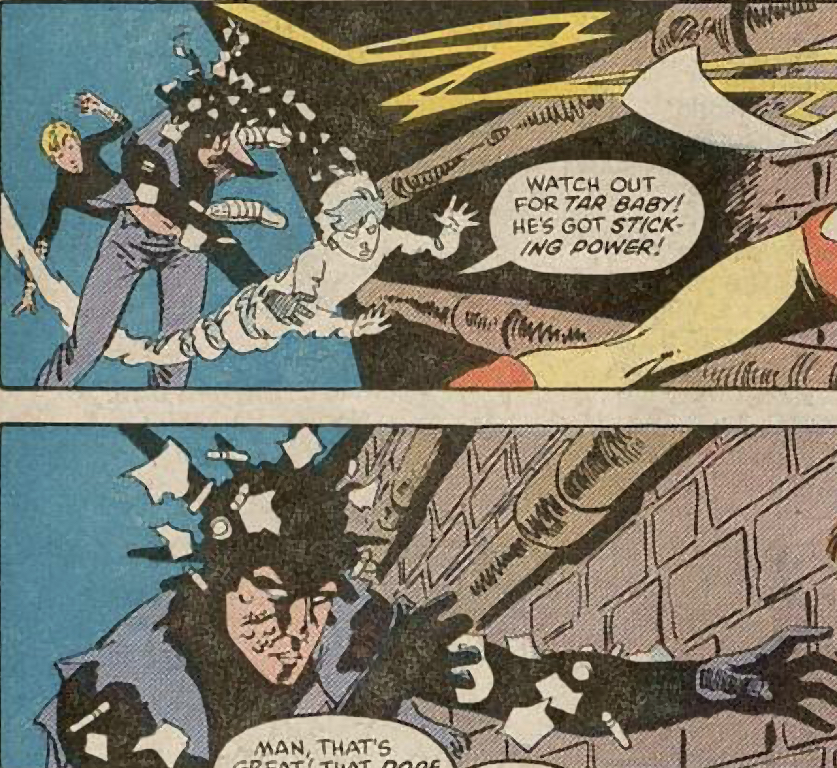 Tar Baby. Erg. They all appear again in the future.
The X-Men also happen to be visiting with Callisto, so the teams meet up for the first time.
The Morlocks come off poorly in these issues—they're messing with four little kids who tried to help a stray cat and who fight alligators in the sewer.