This came out in 1982. Fantastic Walt Simonson cover. The interior art was just reprints.
There wasn't much useful information here. But it did offer definitions of the Golden and Silver Ages.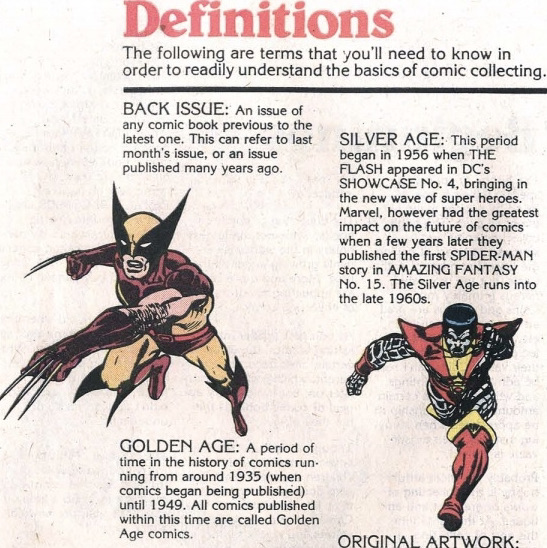 It was actually a pamphlet–an insert into The Amazing Spider-Man #234.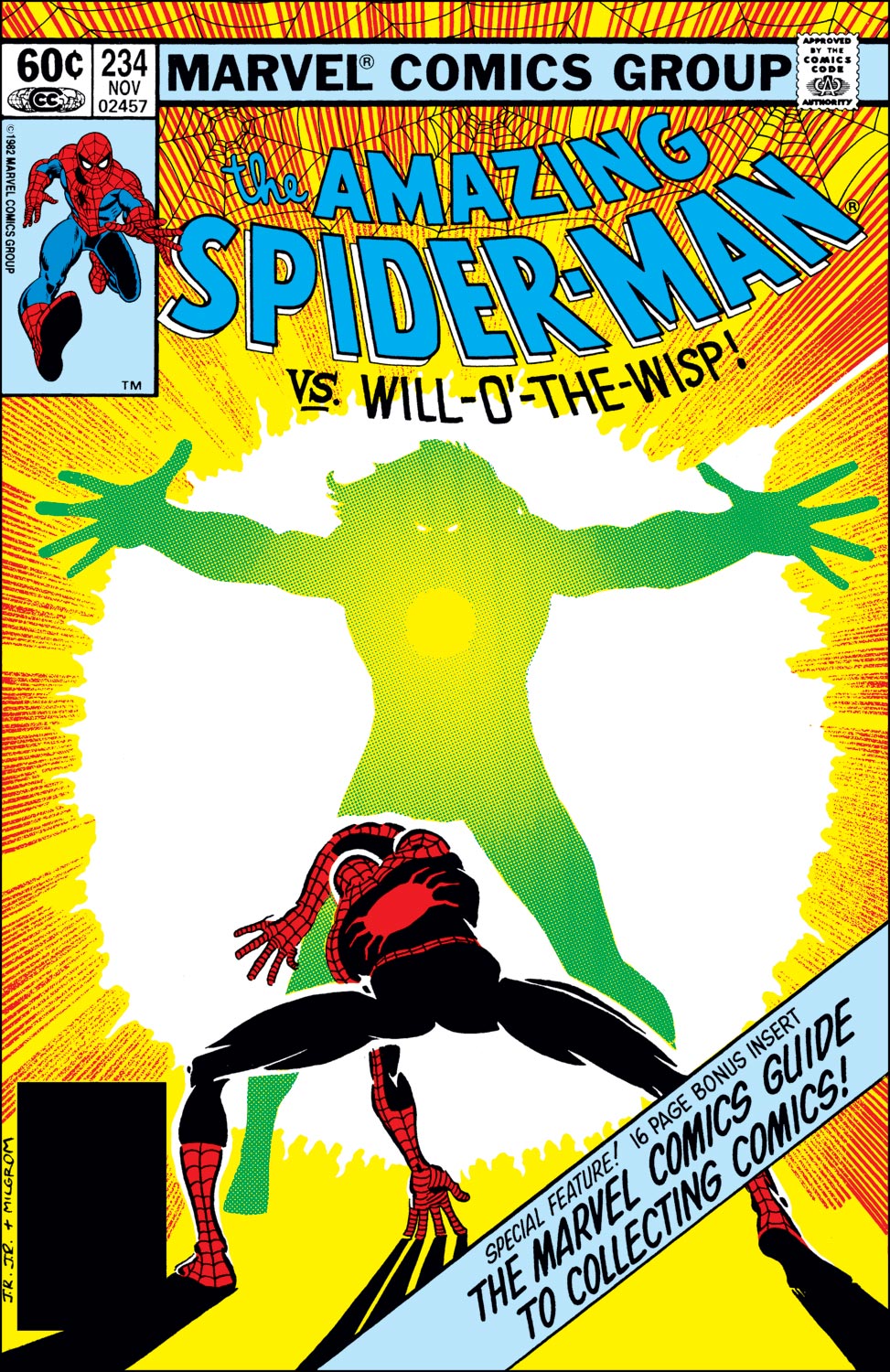 Other than the original art above, it was just tips about the "ages" (Silver, Bronze, etc.) and relative values of books. The pamphlet itself has increased in value from "free" to over two dollars. Sure, two bucks isn't a lot, but it's an incredible increase in value over nothing.