So after #110, which had the first appearance of Doctor Strange, this anthology comic featured two superhero stories per issue. The first #111 was Human Torch versus Asbestos Man.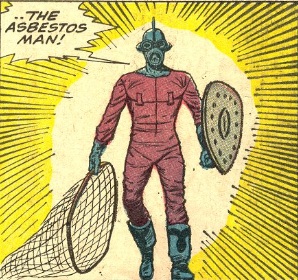 Entirely forgettable.
But the Strange tale introduced us to "Dr. Strange's arch-foe, the dreaded Baron Mordo!!" Mordo tries to kill "The Master," which is what The Ancient One is called in these early issues. It's a short story, and the entire battle is astral.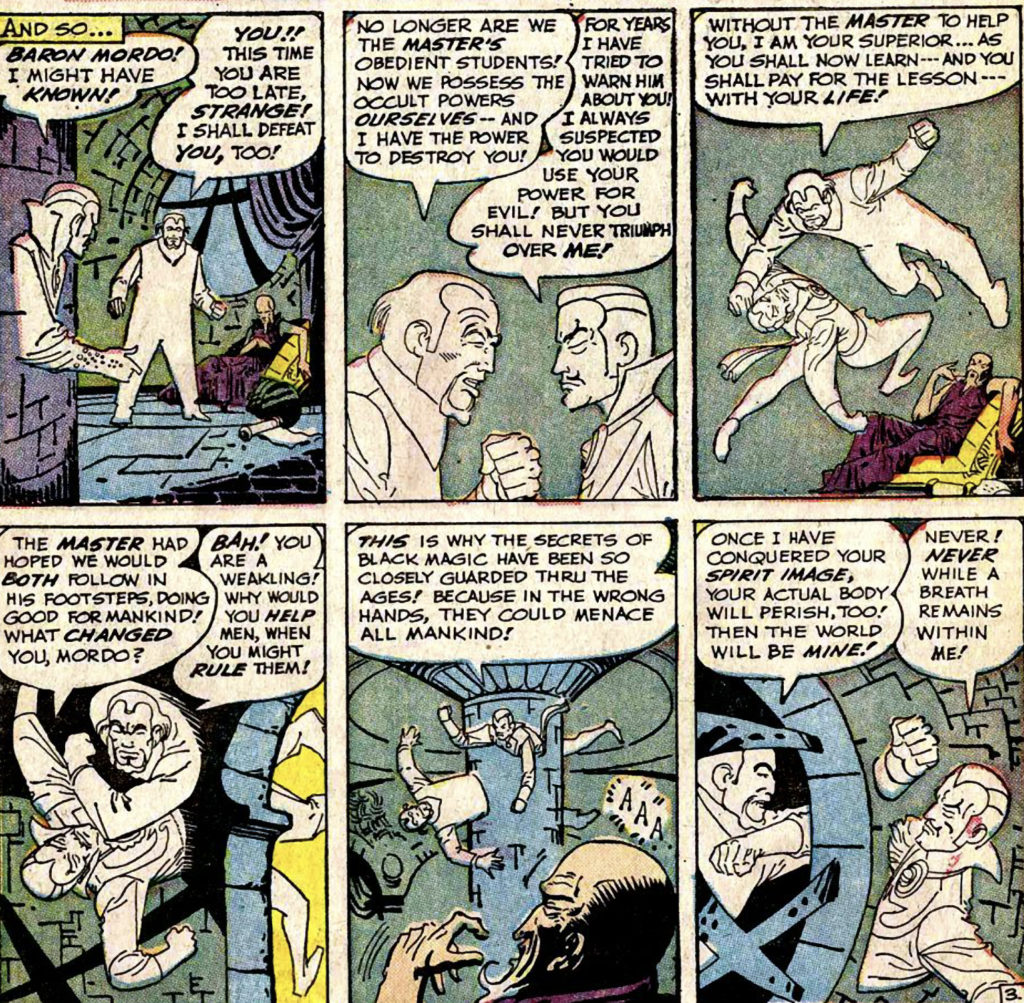 The Doctor Strange story credits Stan Lee as plotter and "K. Huntley" as writer. This, and other variations like M.E. Huntley, was the name used by Ernie Hart.