Why?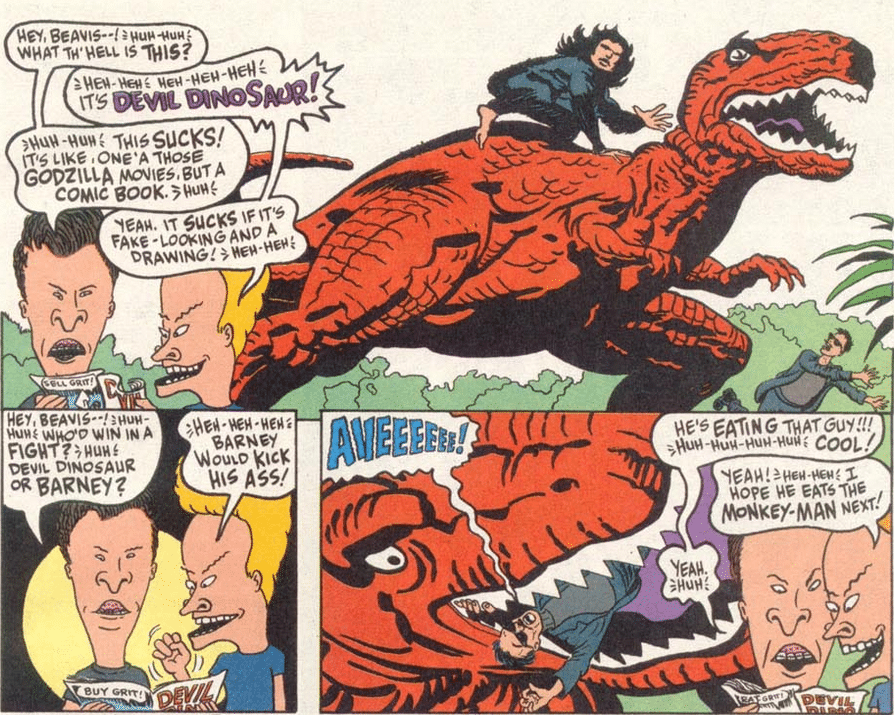 Because a ton of Marvel characters appeared in it. Like in that first issue, we got Devil Dinosuar.
And with some big name creators. Like John Romita, Jr., drawing Punisher for the first issue.
And it was written, with layouts (as noted in the above sketch from Marvel Age), by future "big name" writer Rick Parker.
But no, of course it wasn't canon.