These are serial fill-in issues
Issues #33-34 are John Arcudi, who brings us to Monster Island where Tyrannus tries to take it over from Mole Man. And of course that's awesome. Due to the Infinity Watch's intervention, Tyrannus fails.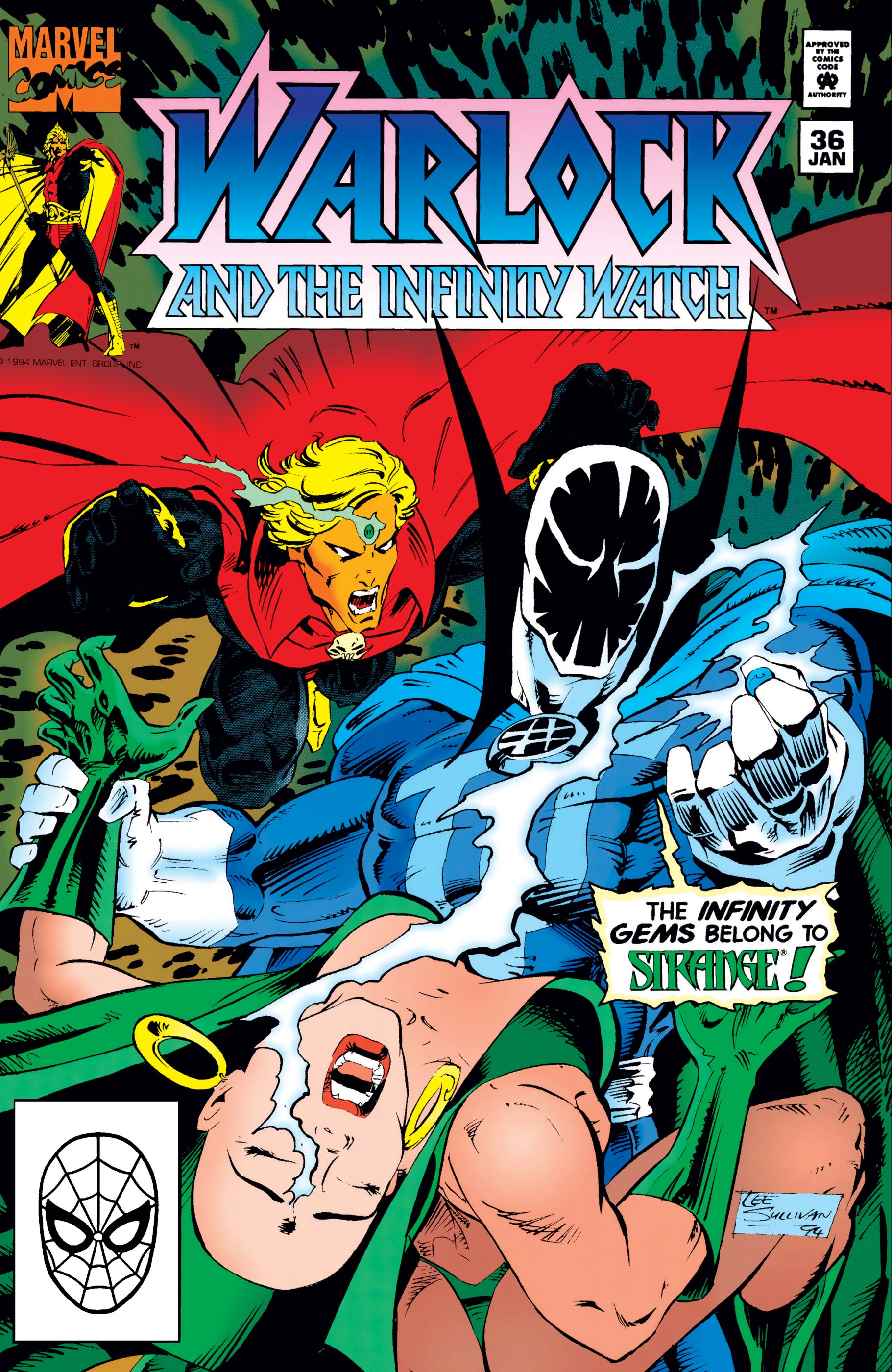 Next comes Evan Skolnik and Lee Sullivan, who bring in Strange (not Doctor Strange) trying to get the soul gems from the Watch.
Next: Arcudi comes back for an actual run (I guess #33-34 were an audition).